Greenery, Mountains covered with tea plantations, forests, wild life, valleys, trekking and mountains are the memories that comes in when you hear about best places to visit in Munnar. With a view that inspires painters and artists who view the lakes and verdant tea gardens, Munnar has lot of places that is a must visit when you go for a Munnar Tour Package.
Munnar is a combination of work Moonnu – Three and Aar – Small River in local language Malayalam and translates into Three rivers. The name Munnar would have originated from the fact that this hill station which was the erstwhile summer capital of British was located in the confluence of three rivers – Mudhirapuzha, Nallathanni and Kundaly rivers.
Refreshing breeze, mountains covered with mist and acres of tea plantations, beautiful valleys and mud roads between tea gardens and some adventurous ride through the hair pin curves would definitely be enthralling to anyone, and that is exactly why Munnar is one among the most loved hill stations in India and Munnar Tourism is well known. Stretched along the Western Ghats, this 'hill range' as it is widely called, has many breathtaking sights and landscape perfect for honeymoon and even for a family vacation.
Munnar has emerged as an all season destination . The tourist season at Munnar, like all the other popular tourist destinations in Kerala starts from August and runs up to March.However unlike other destinations, Munnar has a summer season in April to May when crowds come to this cool hill station to escape the heat in the plains. Munnar is less crowded from June to July during the monsoon season.
Top 16 Best Places to Visit in Munnar
Some of the most popular places to to visit in munnar include Tourist spots like Eravikulam National Park, Mattupetty Dam, Anamudi, Devikulam, Nyayamakad, Muniyara Dolmens, Attukal Waterfalls, Photo Point, Echo Point and Pothemadu and here is a list of Munnar Tourist Places that you should visit when you visit this tourist destination that is also called as "Kashmir of South India"
The beauty of the best places to visit in Munnar cannot be just written or explained, it has to be experienced and munnar is the most popular spot among the popular tourist places in Kerala.
Here is a list of places to visit near Munnar and things to see when yo visit Munnar
1. TATA Tea Museum
Tata Tea Museum is located at the Nallathanni estate and the museum has curios and photographs that traces the growth and evolution of tea plantations in Munnar right from the tea sapling to an automated tea factory where it is processes. The Museum is a fitting tribute to the efforts put on by the initial planters in transforming one of the most popular hill stations and the epicenter of tea trade in Kerala : The entry fee to the Tata tea museum is Rs. 75 per person and you can enjoy a free cardamom tea along with the demonstration of the history of tea in Munnar.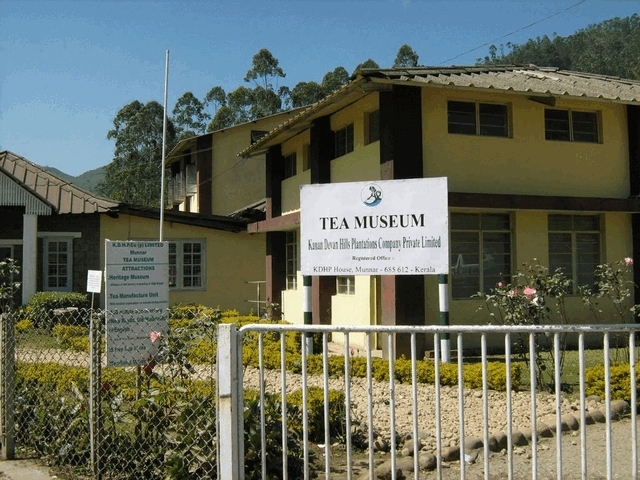 2. Cheeyapara Waterfalls
Cheeyappara Falls are on the way to Munnar after Neriamangalam and before Adimali and flows down in seven steps making a great view from the road near the second step from bottom. Valara is another waterfall near Cheeyapara that is enclosed by dense natural jungles. Indeed, it is also a good spot to enjoy a break and have a hot tea before reaching Munnar.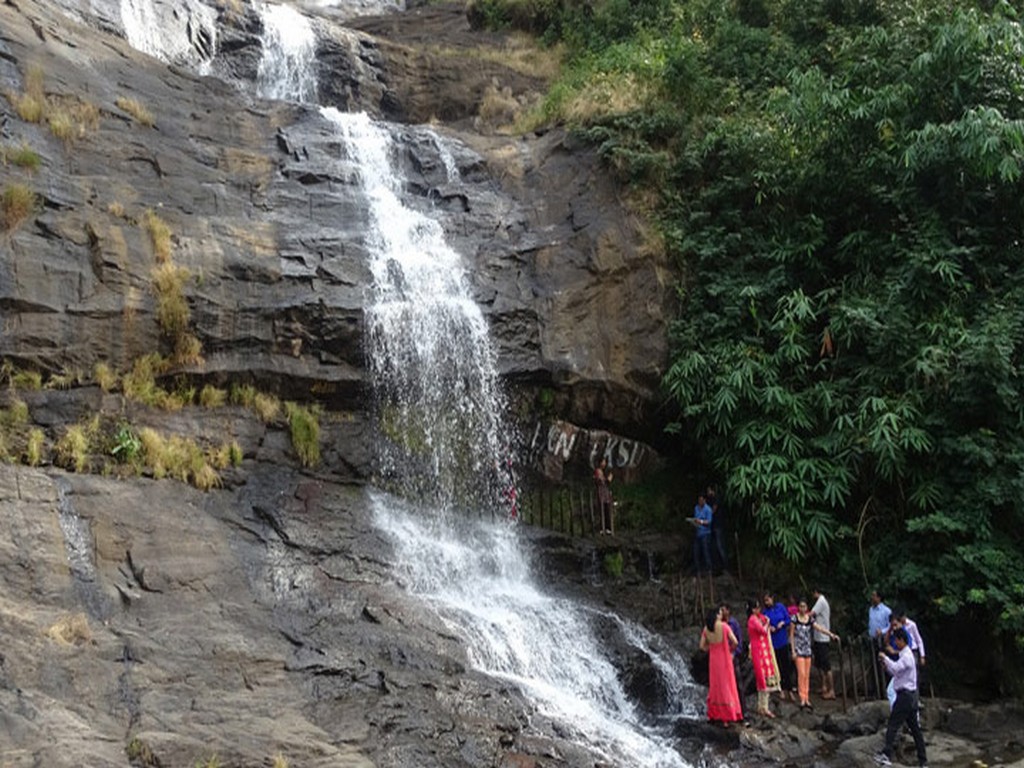 3. Pothamedu ViewPoint
Pothamedu ViewPoint: You can watch the beauty of the Munnar mist that is engulfing the green hills from Pothanmedu View point.The drive to the Pothamedu ViewPoint takes you over an old bridge and narrow roads and the views during the drive is also very scenic. You should try to sip the hot tea from the tea shop near the view point to enjoy the feel of Munnar to the full.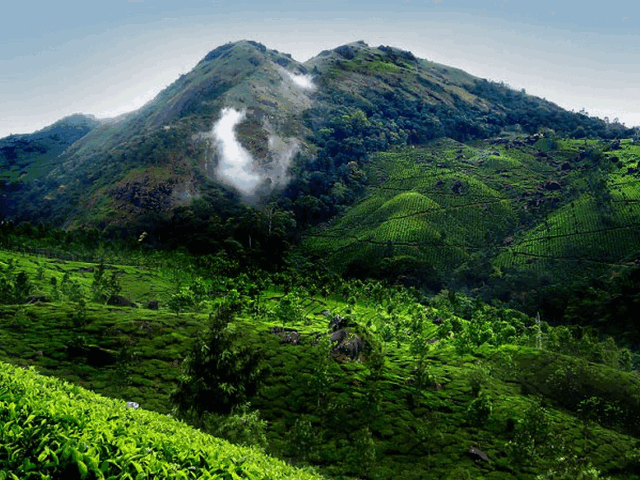 4. Attukad Waterfalls
Attukad Waterfalls is a must go tourist spot in Munnar where you can view a waterfall amidst hills and jungles. The waterfalls are at a nice location between Munnar and pallivasal and the road to reach itself is so beautiful.There is a narrow bridge through which you can drive your car and watch the falls but this is slightly risky as there are potholes in the bridge. There's a small tea shop cum view point near the falls from which one can have a close look at the falls and sip a hot cup of cardamom tea.