Tucked away in sunny, tropical Kerala is a cool green paradise called Munnar with a salubrious climate at all times of the year. Away from heat and dust Munnar has few of the finest tea plantations in the world and the Best time to visit Munnar is all through the year. Winters during December to February are cool and the temperature comes down to 10°C during this period. Monsoons (June to September) are lovely with pouring rainfalls.
The Scottish planters discovered Munnar but it was under the British that Munnar became a major plantation area for tea and tea gardens are among the main tourist attractions in Munnar. If you are planning a Munnar trip, Munnar weather during June, be prepared for maximum and minimum temperatures ranging from 16 to 23 °C and humidity levels of around 64 %. The Munnar weather in July will have temperatures ranging from 16 to 22 °C.
ALSO SEE- Top 16 Best Places to Visit in Munnar this year (Download Map + Updated Photos)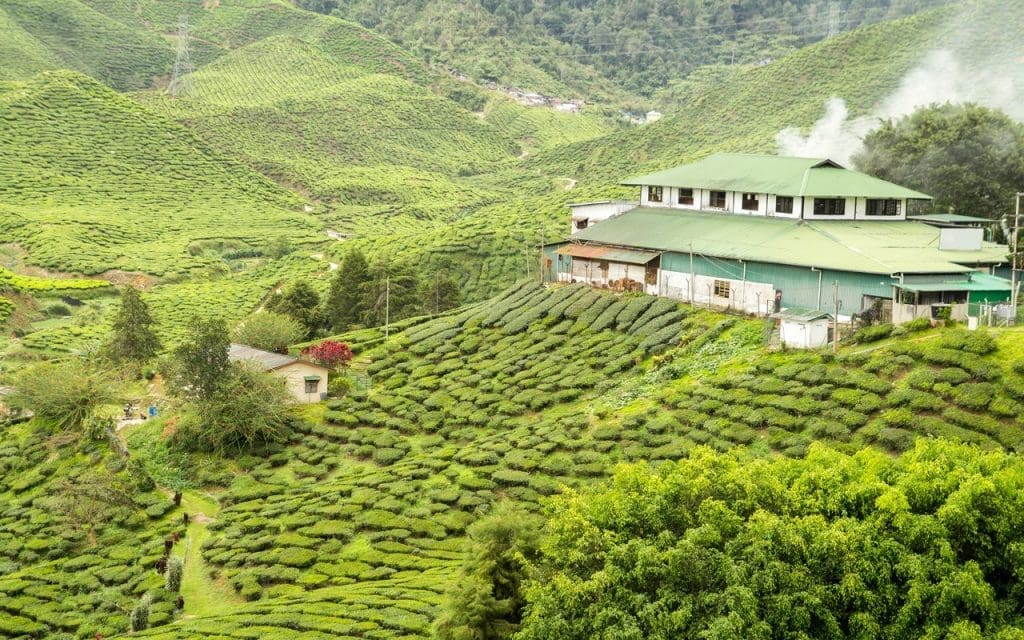 Best Time to visit Munnar – Weather and Climate
There are three distinct seasons in Munnar and Munnar is an all season destination that you can visit in all four seasons even though the flavour of the visit will be very different. November through February is popular for foreign tourists, March through May is for domestic visitors while August through September has people from all parts of the world visiting Munnar. Though Munnar Weather is lovely throughout the year, winters can sometimes surprise you with sudden extremities.
1. Munnar in Winter (September to March)
This is the Best Season to visit Munnar in which all tourist attractions in Munnar will be full and crowded with guests. The coldest season in Munnar but it is a great Season to visit Munnar and the rates of all resorts will have the peak season rates.
2. Munnar in Summer (April to May)
When all other tourist destinations will be hot, Munnar will be colder and Summer is one of the best Seasons to visit Munnar to escape from Summer heat. This was one of the reasons because of which Munnar was the summer capital of Britishers before the Independence of India.
ALSO SEE- Best time to Visit Kerala
3. Munnar in Monsoons (June to August)
Monsoons are the peak season when tourists from Arabian Countries consider the best time to visit Munnar to view the beauty of the rains across the mountains with tea gardens. This is the best season for Ayurveda in Munnar and people visit Munnar for Ayurveda Treatments as well.
Munnar is a hill station that experiences a salubrious climate and does not have extreme climatic conditions like Shimla or Manali which makes it one of the best places to visit in Kerala for a honeymoon. Munnar is situated at a height of around 1600 meters above sea level as a result of which it is one of the most preferred destinations in India at any given time for holidays or honeymoons. One can say that the peak season for Munnar Tourism is all through the year.
ALSO SEE – Top 20 Best Resorts in Munnar
Munnar in Winter (September to March)
The best time to visit Munnar would be October to November and from January to May when it is comfortably cold. There may be occasional rains which will give a misty experience of Munnar.
September just after rains it would be like one of the best experiences in Munnar with verdant green tea gardens and a good amount of water in waterfalls on the way to Munnar. It will be just great if you don't mind an occasional shower.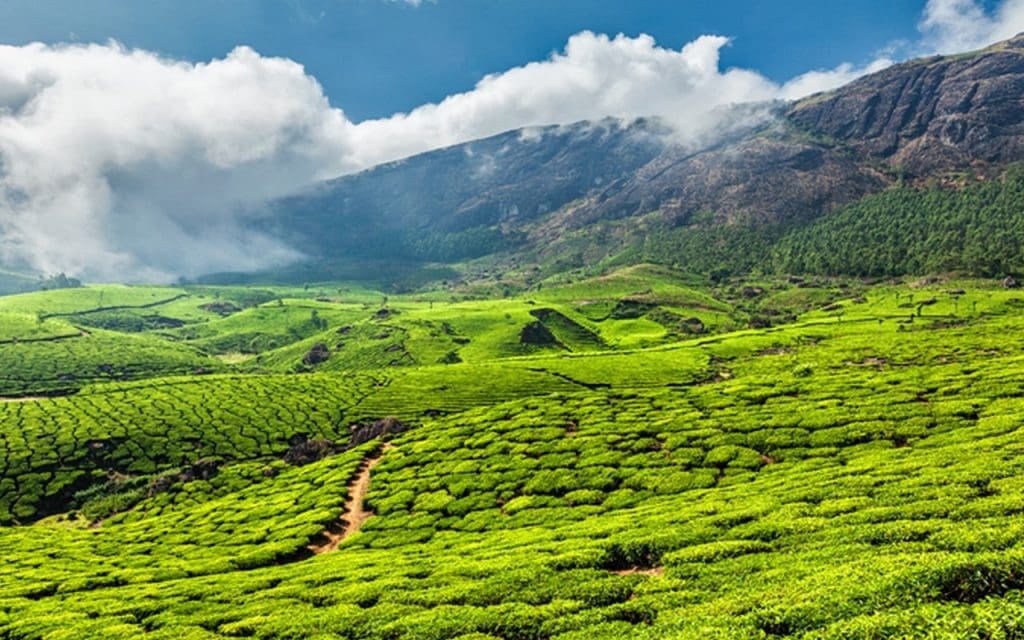 Though Munnar has a pleasant climate throughout the year, it experiences colder winters and the weather is extremely cold during winter (December/January). The temperatures can drop to five degrees Celsius conditions during the peak winter season. However, you won't experience snow like North Indian hill stations like Shimla or Manali. . The hill station does not witness heavy snowfall and tourists throng Munnar in December during Christmas and New Year.
Munnar in Summer (April to May)
Even during the summer months Munnar is a good place to travel to and the temperature seldom goes beyond 20º C. Therefore, when you travel to Munnar during summer months you will need to carry some light woolen clothes for protection against the cold weather and you may not have to use blankets in the night for sleeping.
Summer in Munnar begins in March and spans across May. During this period, Munnar experiences beautiful weather just as the temperatures range between 19 degrees Celsius and 35 degrees Celsius. No time is more perfect to enjoy visiting Munnar than the summers and so it is considered as the best time to visit Munnar.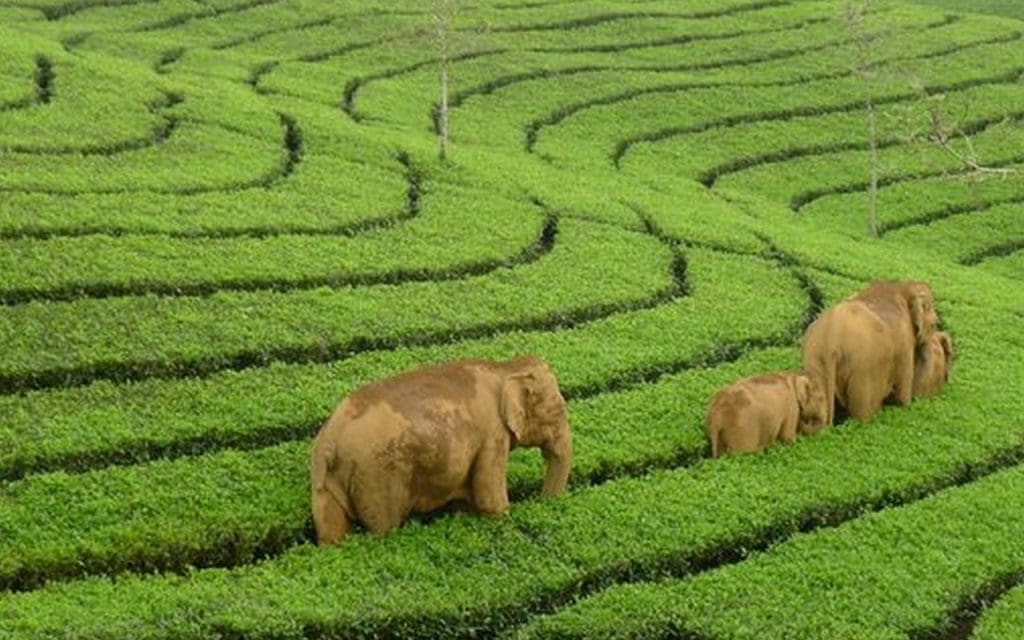 In March, the summer starts, during the day, the temperature can rise to 26 Degree Celsius while it comes down to 18 to 20 Degree Celsius at night time.
In April, the temperature is to be expected on the hotter side during the day. The temperature is between 23 to 26 Degree Celsius during the day while it also descends to 18 to 20 Degree Celsius at night.
In May, it is hottest during the day, but it rains in May too, during the day, the temperature can be within 23 to 27 Degree Celsius and it descends to 18 to 21 Degrees Celsius at night, thus it is cooler at night.
For lovebirds, the summer is a nice time to honeymoon undisturbed by harsh weather, adventures such as sightseeing in beautiful sceneries in Munnar can also be done. It is advisable that you however steer clear of rock climbing when it is raining. You may wish to rely on weather forecasts to help you plan ahead of your coming days.
ALSO SEE – Should I Visit Munnar or Wayanad? The Complete Guide
One thing you should know about Munnar in the summer months is that though generally pleasant, however, the weather varies. During the day, you can have a warm climate while in the evenings, it could move towards being cold. From the rich green pasture to the clear skies to the warmth of its sunlight, Summer is that season in which the rich regions of Munnar glisten flaunting their brilliance.
It's best to go sightseeing the dazzling beauty of Munnar before the monsoon season. Visiting Munnar during summer is an opportune moment in which you can commit yourself to the history of the destination, culture, and recreation. Places you can visit when you visit include; Tea Museum, Mattupetty Dam, Blossom International Park, Chinnakanal Waterfall, and Echo Point.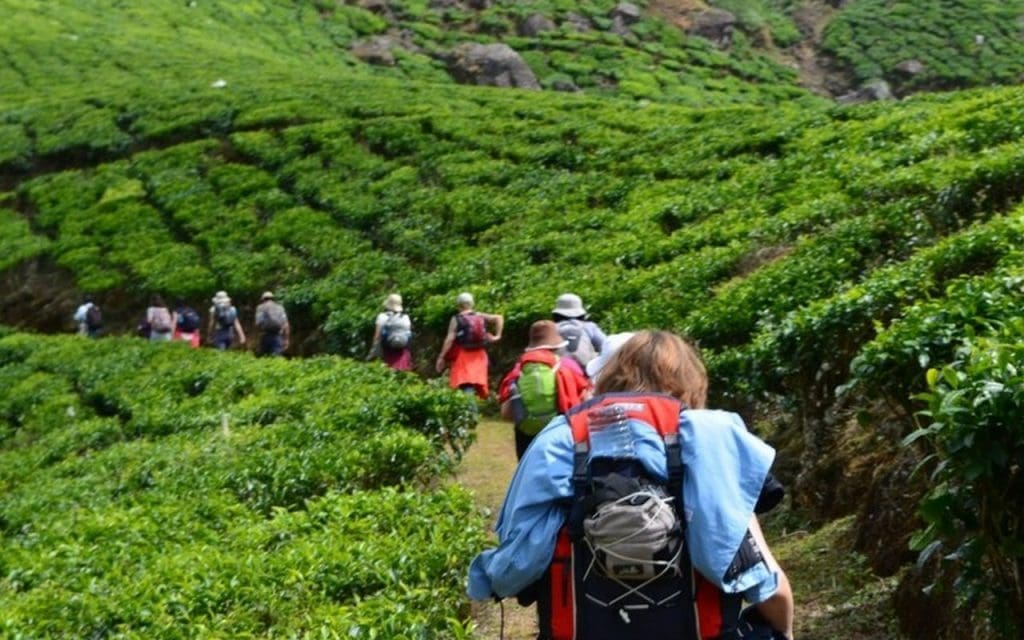 During summer in Munnar, you can indulge in picnics, long strolls, biking, hiking, camping, and a host of other fun activities.
ALSO SEE – Nearest Airport to Munnar
Munnar in Monsoons (June to August)
Winters are also the best time to visit Munnar if you love rains in the hills. Though moving around is a bit difficult in rains and mist, a rainy vacation will lift up your spirits. During winters, the weather and climate of Munnar become too cold, and sometimes the temperature can go below 0º C. Peak monsoon season at the end of June and July should be avoided as it rains quite heavily in Munnar and surrounding areas. The roads can get very slippery and it is advisable to travel to Munnar during day time as nights are misty.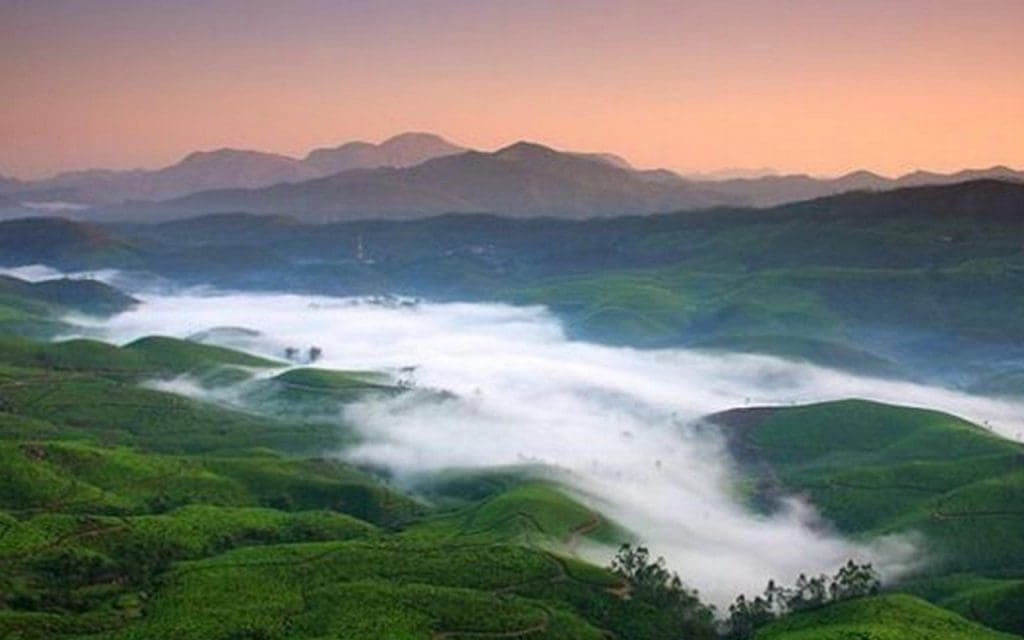 You may be curious to know why Munnar is constantly cool. Why? Some of the attributable reasons are;
● Munnar has a high altitude above sea level
● It has a maximum temperature of 20 degrees Celsius
● It is hemmed in by hills.
●Fewer industrialization processes take place there.
● The town has more plantations and forest areas.
Munnar is known as Kashmir of South India and snuggled in the lap of such an alluring terrain, Munnar is one of the most beautiful hill stations in India and a visit to Kerala is never complete without a visit to Munnar. Do make sure that you take some photographs of tea gardens whether you are visiting Munnar in the best time to visit Munnar or not.
The place is a paradise for nature lovers and provides them the best ambiance, the honeymooners require for their dream honeymoon tour. Its beauty never misses captivating people's minds and souls with its very first glimpse. Rambling tea plantations, rising and falling hills swathed in the bright green beauty of flourishing valleys are a treat to the eye.
Although Munnar can be toured through the year, this is attributable to its calm climate. As stated earlier, March to May is the summer season, during this period, you can take along with you light pieces of cotton as the weather is pleasant during the summer, you shouldn't leave your umbrella behind as it is not uncommon for it to rain during this period. You may be closer to the sun during the summer, so you should apply sunscreen, get a hat and sunglasses. Eat light meals, take enough water and make sure to stay hydrated through the day.