The must-see list for the one-day visitor to Kochi— especially the first-timer — is mind-boggling. Don't Worry, it will end and you'll return. You may be aware of well known attractions like Fort Kochi, Chinese Fishing Nets, Hill Palace and Mattancherry. We're here to guide you thorugh What to see in Kochi in 24 hours where tourists don't normally go (though, let's be honest, they're everywhere), places where Kochiites live and play.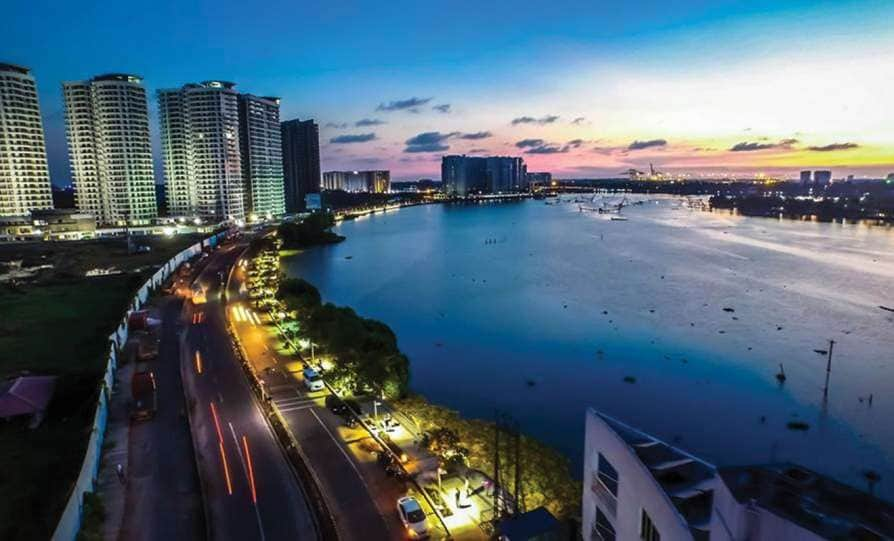 What to see in Kochi in 24 hours
Early Morning
You've just woken up somewhere in Fort Kochi, and the early morning honking is picking up like the crescendo in a Britney Spears Song. Just enjoy the scenes from your hotel or homestay and you realise that Fort Kochi could be charming; centuries of history and culture squeezed tight within a few square kilometers of narrow lanes all leading to the sea. Savor the complimentary breakfast in the resort or homestay if you so like , proceed straight into the kasi Arts Cafe in Burgher Street in Fort Kochi for a quick breakfast.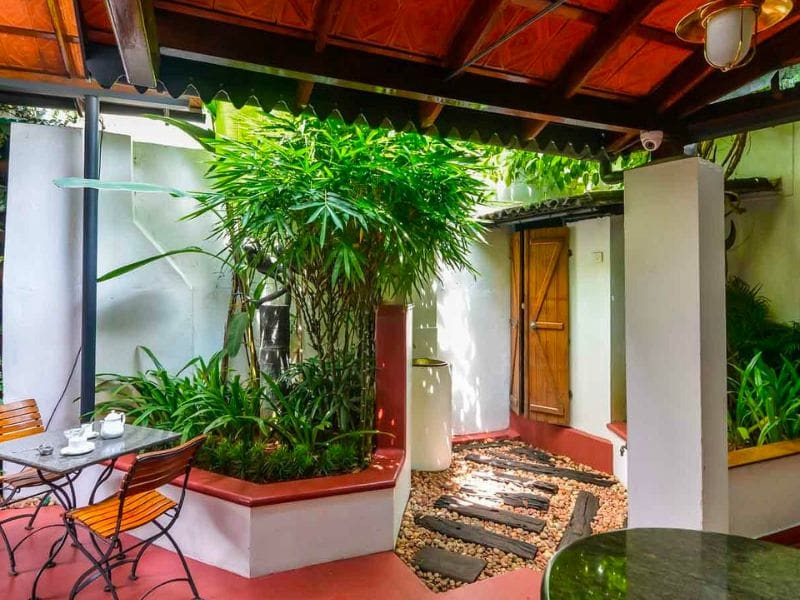 Kasi arts cafe is a lovely place tucked away in fort Kochi with a beautiful ambiance and delicious food. Chocolate cake, Apple Pie & Cheese omelets are quite popular. For something more substantial, get your breakfast at any of the restaurants or resorts. Pull up to a table in the courtyard and bust out your conspicuous map to see where you lie between churches and chinese fishing nets. They do a good hot meal that'll keep you going until you finish it with hot tea.
ALSO SEE – Wonderla Kochi- A Must Visit Amusement Park
Pay up and wind southwards through the network of streets and paved (and unpaved) pathways towards Princess Street. Make sure you float along using your inner compass and don't sweat it if you get lost. Grab a cheap juice on the roadside to boost your energy levels. If all goes well, you'll arrive at Princess street from where you can start your Kochi Sojourn.
Late Morning
Late Morning is the time to enjoy culture and history of Kochi and understand how Cochin metamorphosised into Kochi. British used to call Kochi as Cochin and Keralites used to call it Kochi and officially Kochi was declared as the name in 90s.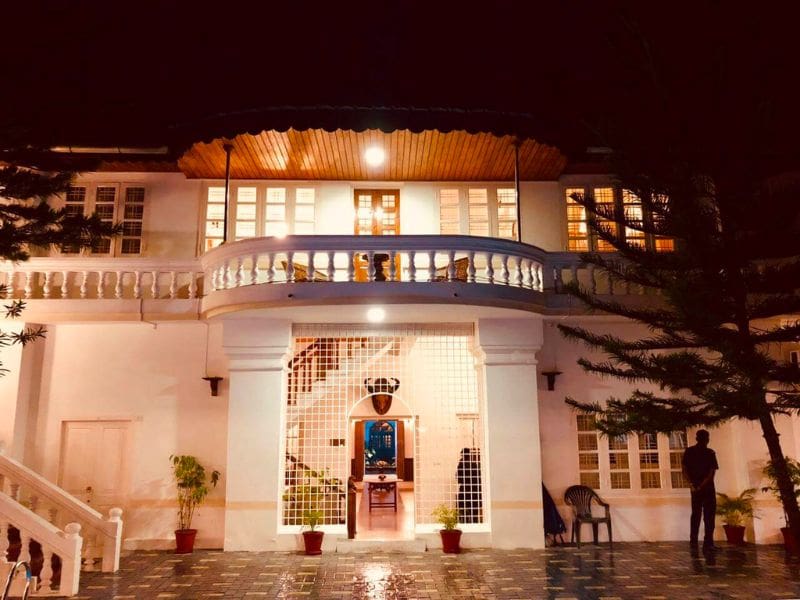 Enjoy Fort Kochi is the heritage area in Kochi and Kochi was a fishing village in the Kingdom of Kochi in the pre-colonial Kerala. The territory that would be later known as Fort Kochi was granted to the Portuguese in 1503 by the Rajah of Kochi and Visit the Jewish Synagogue built over 400 years ago, containing beautiful Belgian glass chandeliers and paved with hand pained tiles from China; the Dutch palace with its wonderful murals depicting the entire story of the Ramayana; St:Francis Church which was the original burial site of Vasco De Gama and which is the first European church that was built in India and the fishing in the Forth Kochi beach using the Chinese fishing nets.
Afternoon
Have a quick lunch at any of the restaurants in Kochi and then proceed to Ernakulam for shopping in Kochi. Visit Broadway , M G Road, Marine Drive , Oberon Mall, Lulu Mall and shop till you drop for Sarees, Jewellery and choose one of the Best Souvenirs to carry back from Kerala when you return back to home.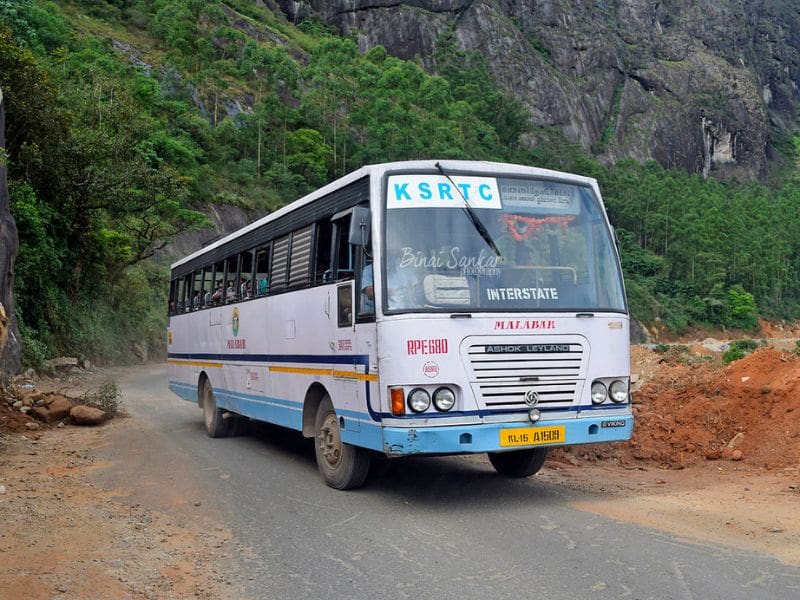 Evening
Start your evening with tea from one of the roadside tea stalls. Enjoy the Malayali way of making tea with the aroma of freshly fried local snacks, the boiling teapot that constantly spews aromatic steam, the glass shelf with traditional Kerala snacks, the open frying pan, and the person in lungi who is trying to reduce the temperature by holding a tea glass high up in the air and pouring tea to another glass through a tangent the angle of which varies from tea shop to tea shop, a sight that you can see only in Kerala. This is one of the best things to see in Kerala.
ALSO SEE – Best Kochi Sightseeing Tour
Go for a stroll on broadway and enjoy the hustle and bustle of the Kochiities returning home after a busy day at work. Try out one of those red buses in Kochi and proceed to Lulu Mall, the latest attraction in Kochi at Edappally
Late Evening
Lulu Shopping Mall is the largest shopping mall in India as of 2013 and the second largest in Asia. The mall is located in Edapally, Kochi in Kerala and occupies a whopping 17 acres of land. Enjoy a little bit of shopping in the LULU Mall and lace it up with a sumptuous dinner either from the Food Court in the Mall or from one of the famous Thattukadas that will be always ready to serve you with a hot, steaming porotta and one of the famous Kerala Thattukada dishes.