Which is the best month to visit Kerala?. We often get asked this question a lot. Though we have written an elaborate article which will help you understand the best time to visit Kerala , if you are planning or booking a trip to Kerala in September, then you may be visiting or booking your trip in the Best Month to Visit Kerala the simply because of so many factors that have come together in September making it extra special for people planning their Kerala holiday visit.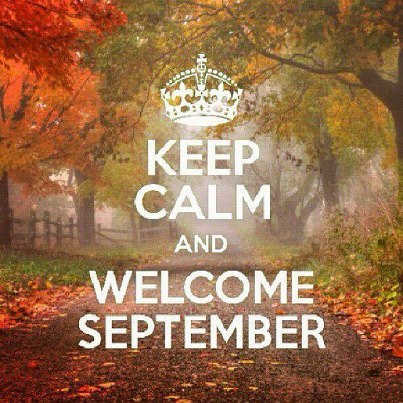 Off Season Rates & Best Climate of the year in September
September, traditionally is the best time to visit Kerala because the monsoons would just have been over and rains would have mitigated ensuring that the climate is fresh, green and dust free but the best part is that rates will still be the which ensures that you may have the best of both world-lowest off season Kerala rates possible and the best experience with less crowds all across Kerala.
Onam & Related festivals will be in September
Thiru Onam is being celebrated in Kerala in September or last week of August and when you visit Kerala in September, you can experience the flavour of Onam in any place that you will be staying in Kerala. You should not miss the Attachamayam procession in Thrippunithara near Kochi which officially the start of 10-day 'Onam' festivities in Kerala. Thrippunithara was the capital of the Kochi State and the colorful procession – exhibiting the rich cultural tradition of Kerala. The glittering procession includes caparisoned elephants, color floats and tableau displaying episodes from Hindu Puranas, epics and also those having social message.
Good Exchange Rate – Rupee at the Lowest Level
What makes September even more special is the exchange rate of rupee usually will be hovering around Rs.66 to a dollar which is among the lowest exchange rate in the history of Independent India. For any tourist visiting Kerala from outside India, this means that when you spend 1000 USD, you get extra facilities simply because the same amount will be able to fetch you facilities worth Rs.66000 instead of Rs.55000 and this means that you can try upgrading your rooms in some of the hotels and resorts without spending extra money.
In addition to Athapookalam which will be seen in all households and other establishments in Kerala, Pulikali in Thrissur on the 4th day of Onam is also a memory that you can cherish if you can experience the same.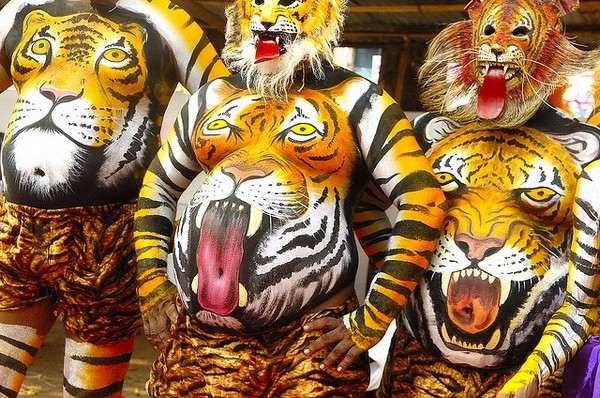 One of the most famous & oldest snake boat races of Kerala – Aranmula Boat Race will be held on 18th September 2016 at Aranmula Parthasarathi temple and the extent of elaborate and expensive ornamentation on a race boat and the fervor of the oarsmen is an experience not to be missed.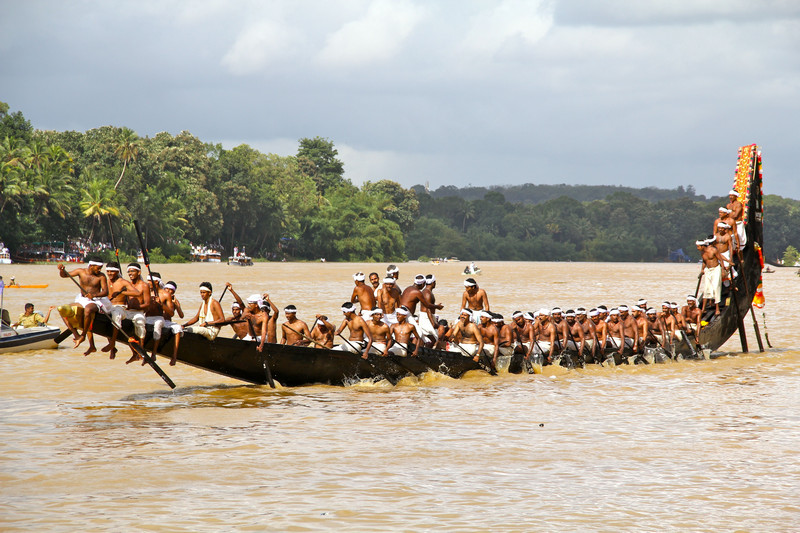 Enjoy your stay in Kerala and visit some of the best places in Kerala during September and be assured that you are in for one of the best experiences possible.
---
Want to book a holiday in Kerala ? Contact us Today for a FREE Holiday Plan