A record 18.8 Million domestic tourists took a trip to Kerala in 2022, and tourism is back to Pre-pandemic levels. Kerala Trip Cost is more reasonable than most tourist destinations in India or abroad  and with its unmatched beauty, with tranquil backwaters, beautiful beaches, and breathtaking forests it is aa must visit tourist destination. Before you plan your dream vacation, you may wonder how much a trip to Kerala costs. In this blog, we attempt to uncover the average cost of the trip and help you plan a budget to visit God's own country.
Looking for Best Places to visit in Kerala ? 📍 Top 12 Best Places To Visit In Kerala (with Map)
The average Kerala Trip Cost in 2023
The average trip to Kerala costs Rs. 2676 per day  with 2 persons sharing the room for a 3 star holiday package using  local transportation in a private car (which we highly recommend).
The Kerala Trip Cost  for 2 people traveling together includes:-
780 Rs  for  meals ( without including breakfast)
1700+ for  local transportation in a private car for around 100 KMs
2862+ on accommodation.(including breakfast) in a good economy hotel
Kids below 12 years is usually free in most hotels
A seven day trip to Kerala for one person costs approximately Rs. 15,701, and Rs. 31,701 for two persons. If you are traveling with your family price per person, decreases because children's tickets are cheaper and you can share hotel rooms. Your daily budget will also reduce if you plan a longer holiday.
Planning a Trip? Checkout  Kerala Tour Packages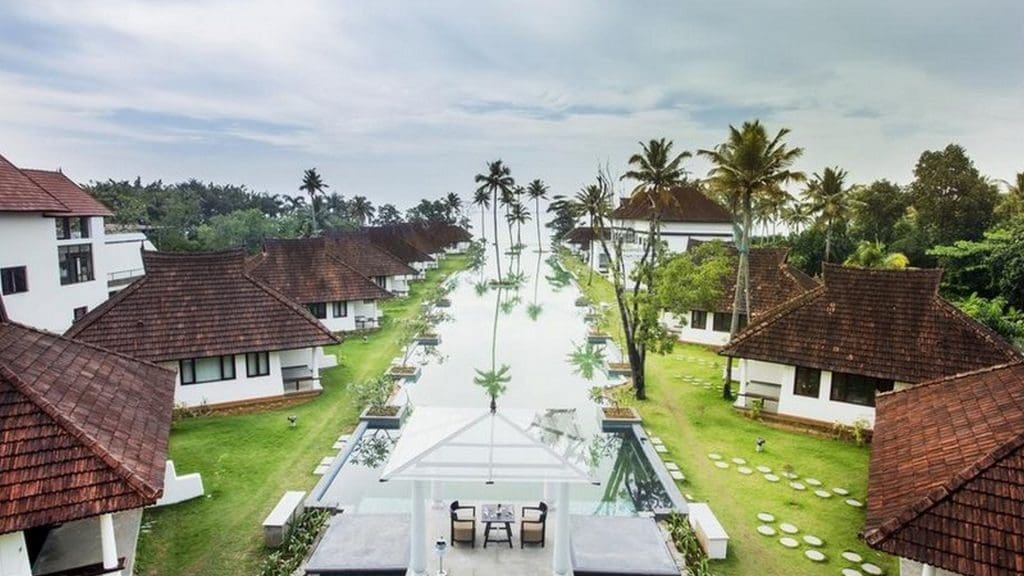 Kerala has a range of hotels at various price points, from budget-friendly to luxurious accommodations and has the highest number of 5 star and 4 star  hotels and resorts in India
Kerala Trip Cost: Calculations
Accommodation options
Kerala has a diverse range of hotels, some of which reflect Kerala's unique culture and lifestyle. The average cost of budget hotels starts at Rs. 900, and 5-star hotels can cost you Rs. 32,000 per night. Most cities in Kerala have a range of hotel options.
ALSO SEE- Best Time To Visit Kerala(Updated For 2023)- Weather, Tips & Places To See
The average price of a single-occupancy room is Rs. 1,431, and a double-occupancy room is Rs. 3,863 in a 3 Star Hotel. Hotel room tariff can vary on location, season, and type of room selected. If you plan your holiday in advance, you can avail of huge discounts.
How to Travel to Kerala?
Flight Costs
Your flight cost to Kerala will depend on the point of departure, and how when you plan to travel.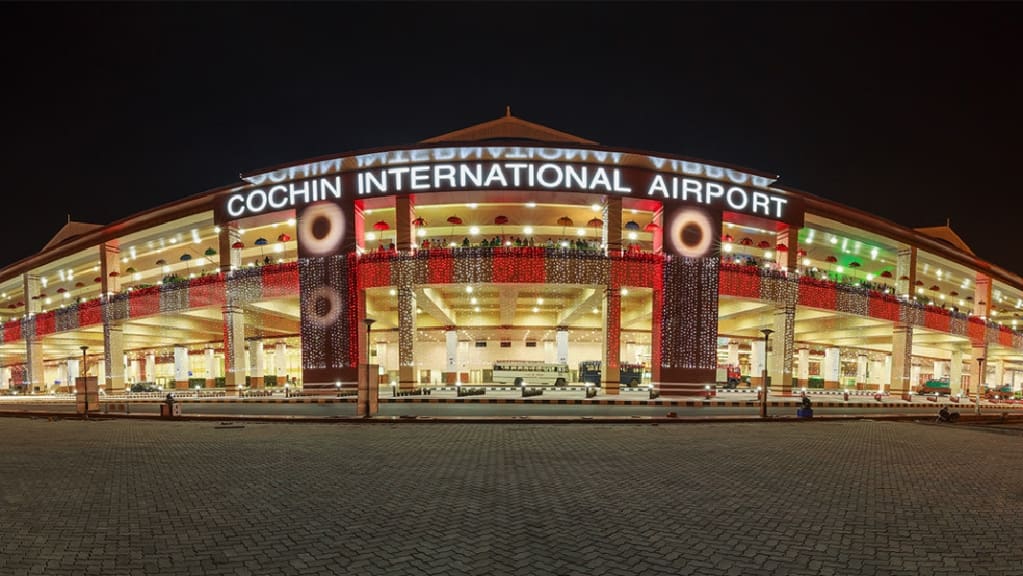 E.g. the cheapest flights to Kerala are in October, and Kerala's peak flight costs are in  June, July, and August primarily because most of the expats from Kerala in Gulf returns back around that time for yearly vacations.
Kerala has four operational airports at Thiruvananthapuram, Kochi, Kozhikode, and Kannur. Direct flights are available from most major cities in India and several international cities like Dubai, Riyadh, Kula Lumpur, Singapore, and London.
ALSO SEE- Airports in Kerala – Helpful Guide for Tourists Visiting Kerala
Flight Cost Tips
You should try to book a morning flight as Morning flights to Kerala are usually 7% cheaper than flights in the evening and it will also give you ample time for sightseeing and early check in. Most of the International Flights in Kerala arrive in the morning.
Kochi Airport (COK) has the best connectivity among all the airports in Kerala  and most of the major tourist attractions are also in and around Kochi. You  should certainly opt for your arrival in Kochi and return can be made from any airport in Kerala and Kochi is only 5-6 hours from other airports in Kerala as well
A round-trip from Indian city to Kerala in economy class starts at Rs.5,213.
Try to Book early which may help you in  getting a flight at a reduced cost
Train costs
You could opt to travel to Kerala by train which will reduce the Kerala Trip Cost Significantly. The train journey offers breathtaking views of the coastline and the Western Ghats. Kerala has over 200 stations, and Indian Railway is known for its fantastic network with trains from all major Indian cities. Trains are convenient and cost-effective.
ALSO SEE – Best Train Journeys in Kerala 
A train trip from Delhi to Kerala ranges from Rs. 1,200 to Rs. 5,500 and takes an average of 2 days and 1 hr.
Transportation Costs
Cab fares in Kerala are much higher than public transport but offers the option of travelling as per your own convenience . The average local transportation cost per person, per day is approximately Rs. 392 in buses etc. However this  may result in a lot of time wastage and point to point transfer to hotels and accommodation in autorickshaws and local taxis which will add to the cost
Food in Kerala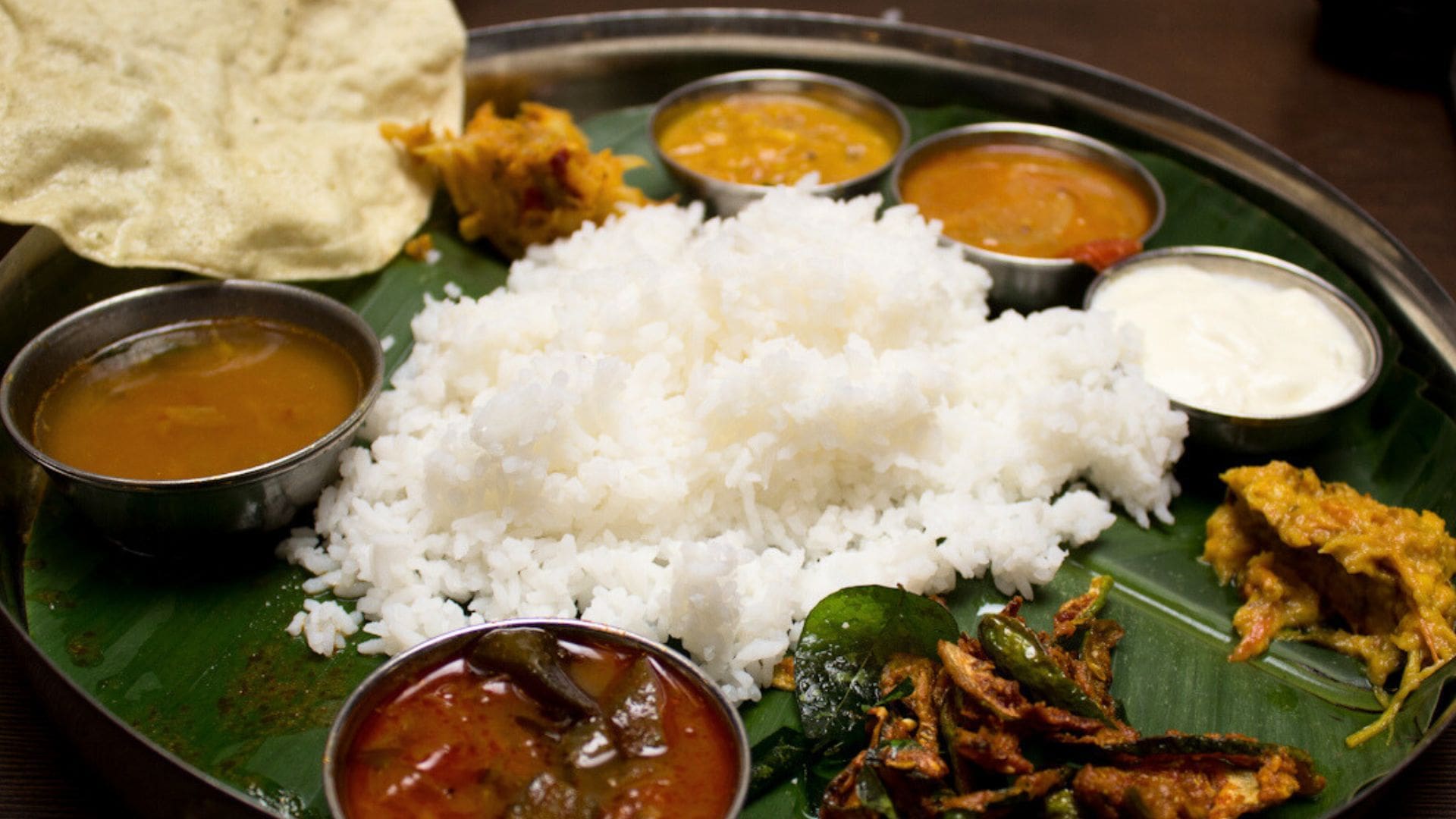 While the cost of meals varies in Kerala the average cost of food is Rs. 1,859 per day, an average daily costs for meals in Kerala costs around Rs. 743 per person. Breakfast is generally cheaper than other meals and is included with the hotel tariff in most of the good hotels. Food prices in dine-in restaurants are higher than prices at fast-food joints and street food joints. There are ample options to have food in Kerala at all destinations from road side shacks to premium restaurants.
ALSO SEE – Best food in Kerala to Try when you travel.
Entertainment in Kerala
According to travelers who have visited Kerala, the average spending on entertainment per person is approximately Rs. 815. This includes admission charges to museums, day trips, and other sightseeing costs.
Tipping in Kerala
The average cost of tips in Kerala is approximately Rs. 43 per day. Tipping between 5% to 15% is customary in Kerala. Minimum Tip will range from 10 INR for any roadside help to 5% of the bill in a high end restaurant. A tip of 100 INR is good in Kerala.
ALSO SEE- Tipping in Kerala- How much do you tip in Kerala? 
Kerala Tour Packages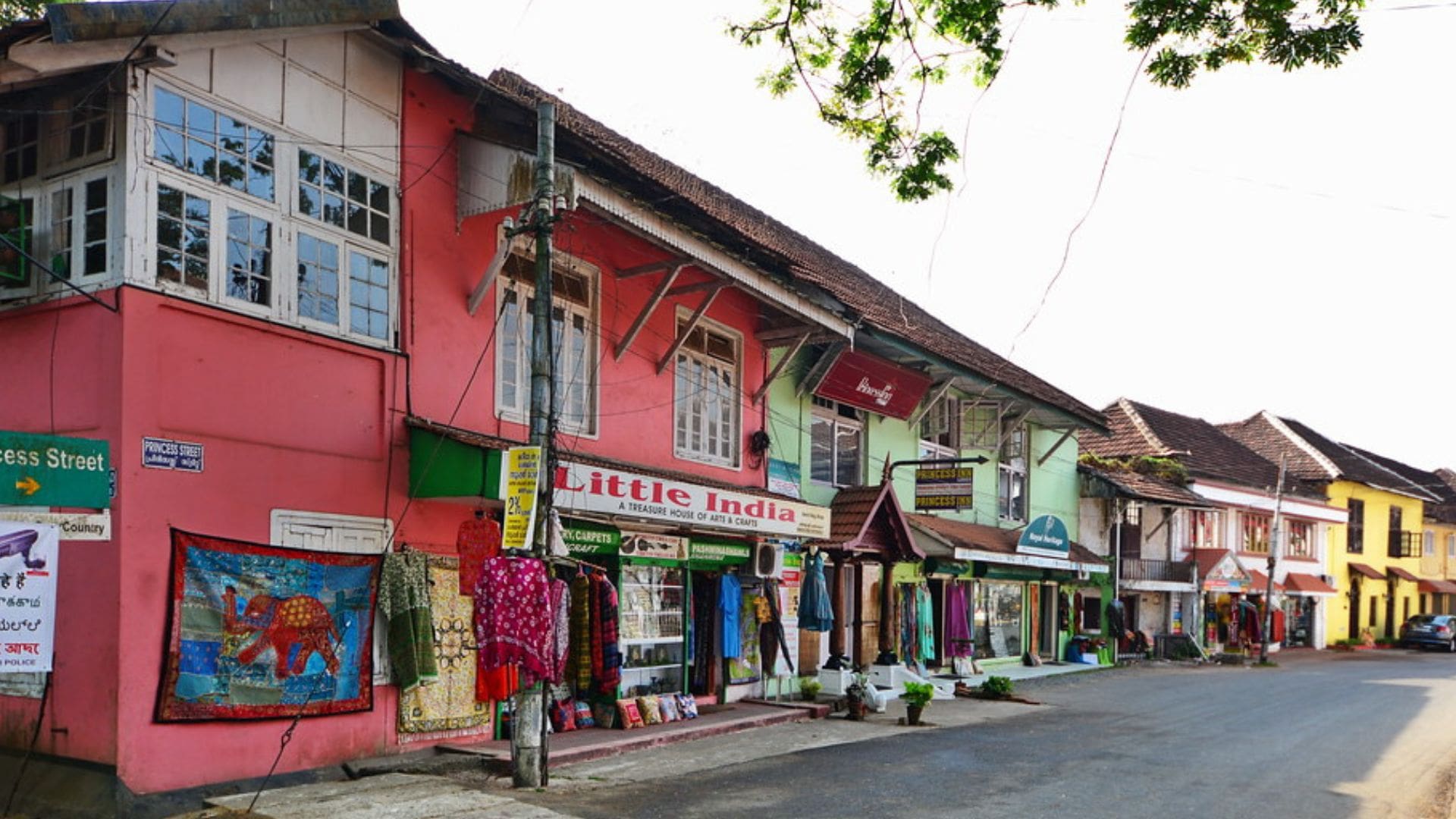 Kerala tour packages very depending on the length of stay, the places you plan to visit, and the tour you select. Average Kerala tour packages are:-
Conclusion
Kerala has a variety of possibilities for visitors with different budgets. Your tastes and decisions will ultimately determine how much a vacation to Kerala will cost you. Kerala has plenty to offer everyone, whether you're a luxury seeker or a budget tourist.
In order to get the most out of your vacation to this lovely Indian state, keep in mind to plan early, look for deals, and reserve your lodging and activities in advance. Enjoy your tour across Kerala's stunning natural beauty, fascinating culture, and kind people!