Kerala is flocked by both local and foreign tourists every year during peak season and this south Indian destination has a lot to offer, including backwaters, tea gardens an extended beach line, lip-smacking traditional Kerala cuisine, and seafood, ancient temples and churches, and much more. Off season in Kerala from May September is a chance to experience the real Kerala with less of a crowd and more pampering from resorts and tour operators.
Owing to its close proximity to the hills and the sea, the off season in Kerala naturally becomes prone to monsoons but also happens to be the great season to visit Kerala. The Best time to visit Kerala is from September to March but the low season from April to September also has a lot of benefits to offer for any tourist who wants to enjoy the best of the tourist places in Kerala. Here are some of the benefits and highlights of an off-season Kerala trip.
ALSO SEE- Best Time to Visit Kerala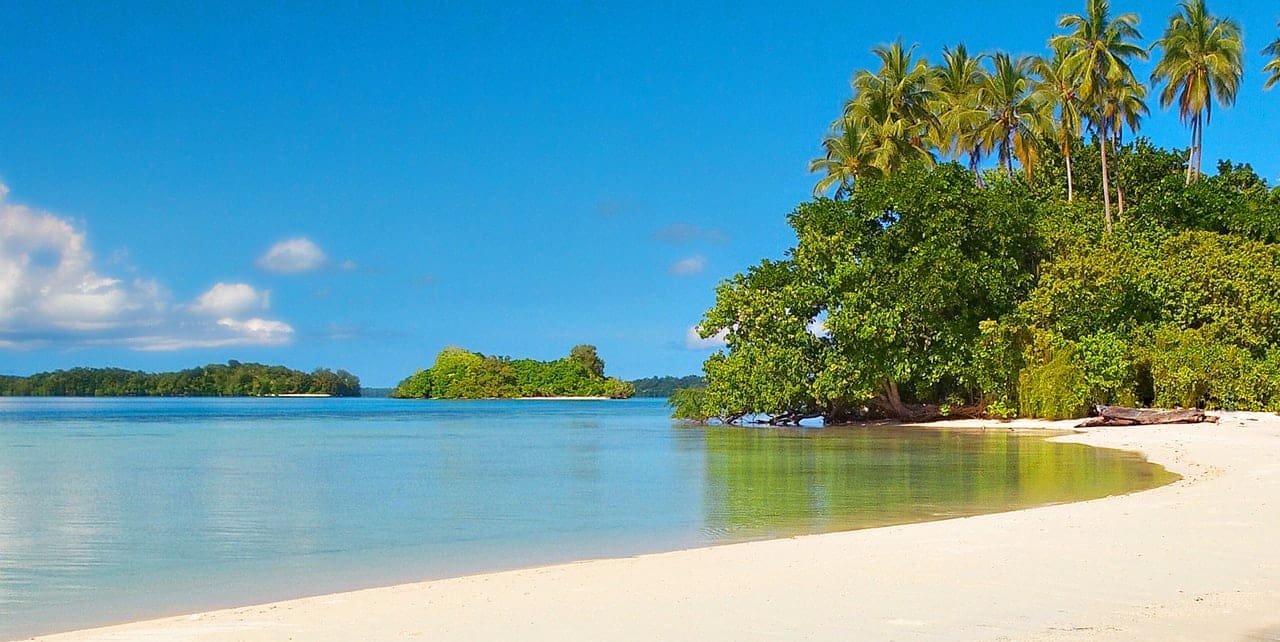 What is special about Off Season in Kerala
Spend Less and Get More while being spoilt for choice
When you travel off season, you get everything at a reduced rate right from the rate of air tickets to hotel rooms and transportation vehicles. Hotels, airlines, and restaurants offer huge discounts to attract customers, and as it is there is no dearth of good offers in Kerala during off season.
Even five star resorts in Kerala offer discounted rates which are 40 to 60 percent lesser than the peak season rates.Off-season from April to September is the best time as you can enjoy less financial burden on your pocket in room tariffs, air tickets, and meals and there will be a lot of choices and hotels and transport providers will be vying to get the guests who will be trickling in during off season.
Also, the places to visit in Kerala offer scintillating experiences which can be enjoyed by travellers amidst less crowd, full privacy and a free mind during the off season in Kerala.
Best Time to enjoy Ayurveda treatments
Off Season in Kerala is generally associated with rains and monsoons and even though rains may be a deterrent for many the cold, comfortable weather in the monsoon period is the best time to enjoy Ayurveda treatments in Kerala which is well known for Ayurveda all over the world. According to Ayurveda rainy season is also the time for aggravation of Pitta, which the functional energy of our body dominant in the fire element, and is primarily responsible for metabolism and digestion of food.
Enjoy calmer and quieter beaches, away from the crowd
During peak season, there is a lot of people on beaches and hill stations, which can actually be disturbing at times and may spoil your holiday mood. During the off-season, you can enjoy the pristine beauty of calmer and quieter beaches. You can opt for any of the activities and things to do in Kerala, that too at a reduced rate and it is easier to walk around and do activities of your interest.
During the off season in Kerala, nature glimmers with enchantment, and the state is blessed with a multitude of offerings. From boat races to boat cruises, spice and coffee tours, treehouse accommodations, eco-tourism villages, and ayurvedic pas, there is much to explore during Kerala off season.
ALSO SEE- Top 15 Best Beaches in Kerala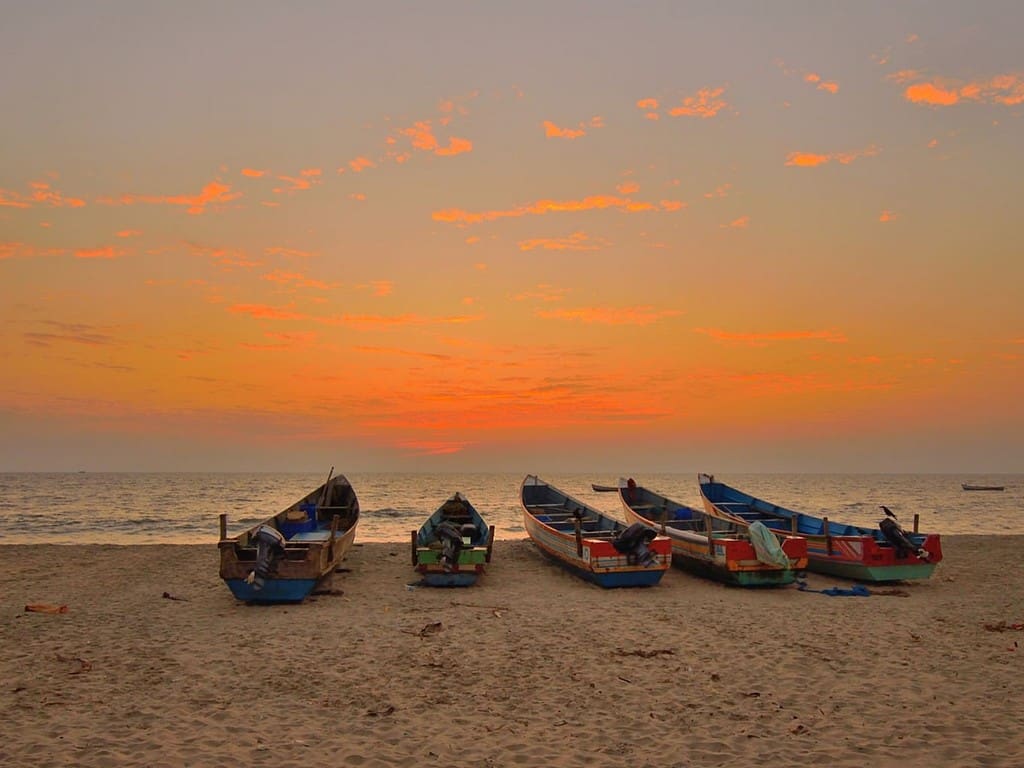 Enjoy interesting freebies
Most resorts in Kerala will have freebies like complimentary night-stay or a complimentary meal for their special off-season packages and some of the best resorts might make arrangements for sightseeing too. Hotels in India play the same game hotels play all over the world—charge the most when demand is highest and charge really less when demand is the lowest and in off-season the demand for hotel rooms is generally low prompting them to roll out attractive offers.
During the off season in Kerala, the climate stays wonderful and is perfect for arranging an ideal vacation in Kerala. Explore all the aspects of the state, directly from hill stations to the beaches or the backwaters during Kerala off season.
Plan your trip with us and enjoy the beautiful surroundings in Kerala off season.