Holiday in Kerala is known for the tranquil backwaters,   elephants, elaborate temple festivals and boat races. This coastal state is rich in distinctive traditions and culture and lush unspoiled tropical beauty which is the reason because of which places in Kerala is well known all over the world. The pace of life is slow, making Kerala the perfect place for a leisurely vacation. If you're going to be one of the millions heading to Kerala, make the most of your time by avoiding these five common Kerala traps.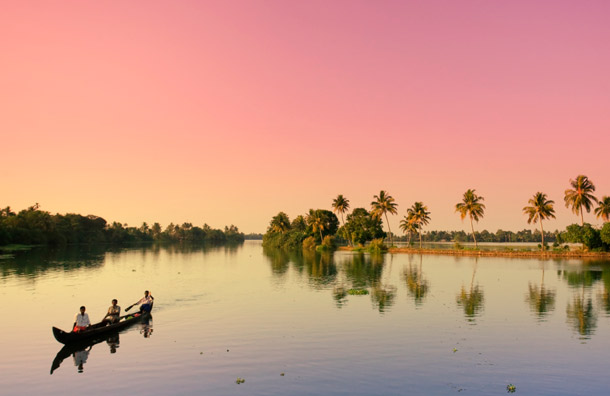 How to ruin your holiday in Kerala
Mistake #1: Heading to Munnar  from the airport after taking an afternoon flight to Kochi
When you visit Kerala, visiting Munnar is a must.  Munnar Tourism is renowned for its sprawling verdant tea plantations. The Kundale Tea Plantations, which surrounds a picturesque lake, offers the best opportunity to see the tea being picked and processed and to try fresh tea straight from the gardens. The area is blessed with the natural beauty of winding lanes, misty hills, and forests full of exotic plants and wildlife. Adventure enthusiasts can trek to Anamudi, the highest peak in south India, explore Eravikulam National Park, or go rock climbing and paragliding to make the best holiday in Kerala.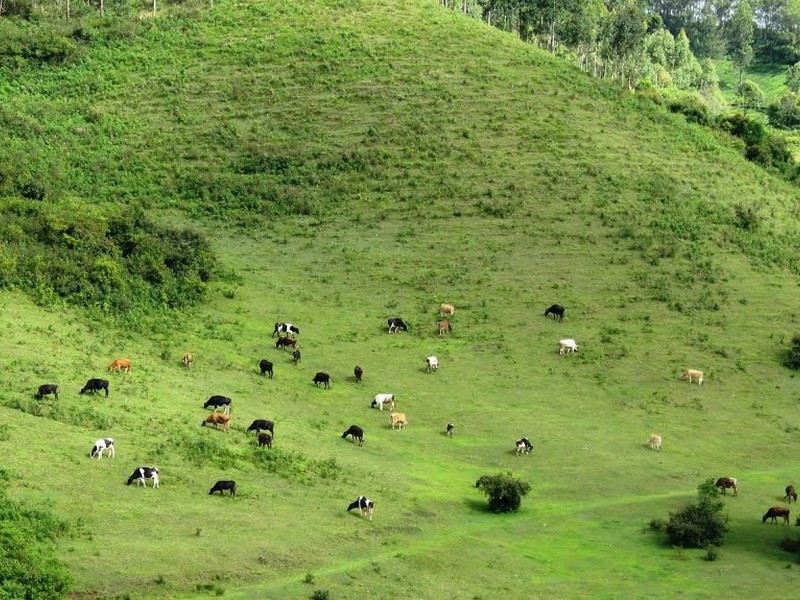 However, if you want to enjoy Munnar to the full, you have to plan the visit in 2 days and start from Kochi early in the morning. If you are arriving by an evening flight it is better to stay in Kochi – preferably in a hotel near the airport and then proceed to Munnar the next day with at least 2 days devoted to the Munnar experience. One day for the journey to visit Munnar as you may not want to miss out on the waterfalls on the way to Munnar and other attractions as well as getting sufficient rest before starting with the sightseeing in Munnar.
Mistake #2: Trying to complete Munnar sightseeing in 24 hours.
Would like to spend more time travelling over windy hills and hairpin curves with a vomiting sensation rather than enjoying your sightseeing experience in Munnar? If not, you should try to avoid a Munnar visit in 24 hours. If you plan to complete the visit to Munnar in one day, you may not enjoy seeing all the places in a hurry and the travelling may be too tedious. You may end up the whole day travelling with less sightseeing which is like eating a hurried meal without enjoying it fully. So our advice is to make most of the time and enjoy your holidays by devoting at least 2 days to Munnar.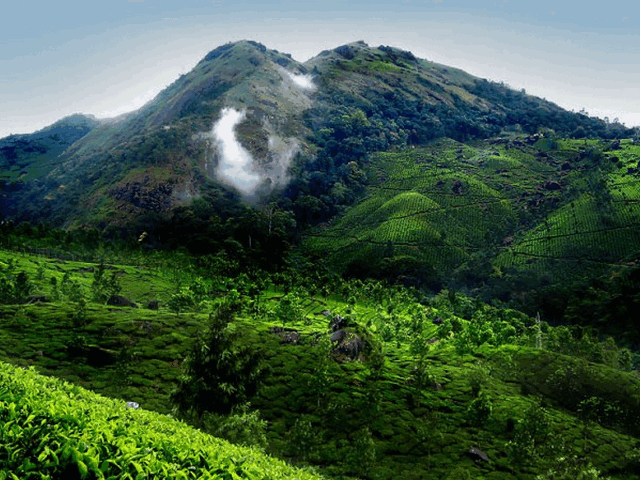 What any guest will enjoy more about Munnar will be the verdant hills and the awesome tea garden views and you need time to enjoy these and  take your time to enjoy the same rather than practising "hurry burry spoils the curry."
Mistake #3: Trying to do too much in too few days
Travellers want an all-in-one solution for seeing the tea plantations in Munnar, as well as riding elephants, backwater trips and Ayurveda massages. This sounds fun, but there are better ways to experience Kerala. An all-in-one trip doesn't afford any true exposure to what Kerala has to offer.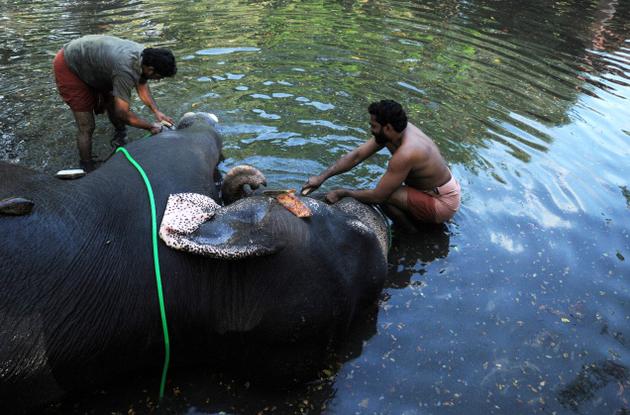 It is better to tackle these activities separately to maximise the experience, provided you have enough time. Split your time between 2 days in Munnar and a Kerala backwater trip. Avoid Thekkady if you have only 3 days. If you have less time don't even think about Kovalam. Plan your trips in such a way that you maximise the experience for the time spent in Kerala. Please remember that you can always come back.
Mistake #4: Booking your houseboat tour on the first day of your arrival
A highlight of any holiday in Kerala is the time spent cruising the Kerala backwaters on a houseboat, or a rice barge. These converted rice barges or "Kettuvallams" sail along shallow, palm-fringed lakes and narrow canals where coconut and cashew are loaded onto dugouts. You pass villages built on narrow spits of land, stopping to visit local markets or to marvel at craftsmen engaged in centuries-old boat-making tradition. The boats offer one or two cabins with a small sitting room and a crew of 2 staff and a chef.
The food is authentic Kerala cuisine, purchased fresh along the way. For most of the journey, the boat is poled, sailing only between dawn and dusk. The Kerala backwater cruise is an unforgettable experience- This is what you read before you book the tour and if you want to experience the same it is better to ensure that you reach the houseboat before 12 noon.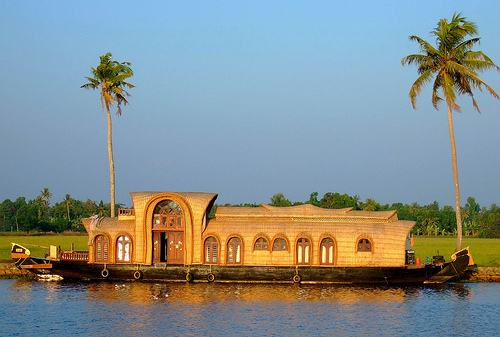 If you book the tour in such a way that you reach houseboat only by afternoon the most popular reasons being the flight was late, there was a traffic jam in Kochi etc then you may miss out on once in a lifetime experience in a Kerala houseboat.
Mistake #5: Taking an early morning flight from Kochi and missing out on Kochi sightseeing
Cochin Tour Packages offers visitors Forts, palaces, museums, old churches, cool backwaters, palm-fringed lagoons, beaches and the practicality of a contemporary metro and if you take a morning flight from Kochi you may miss out on all these on your holiday in Kerala. It is better to opt for an evening flight from Kochi and devote the last day to Kochi sightseeing without staying in Kochi for a single night. If you plan this with a previous night stay in a houseboat with the checkout at 9:30, then it would be really great to maximise your experience.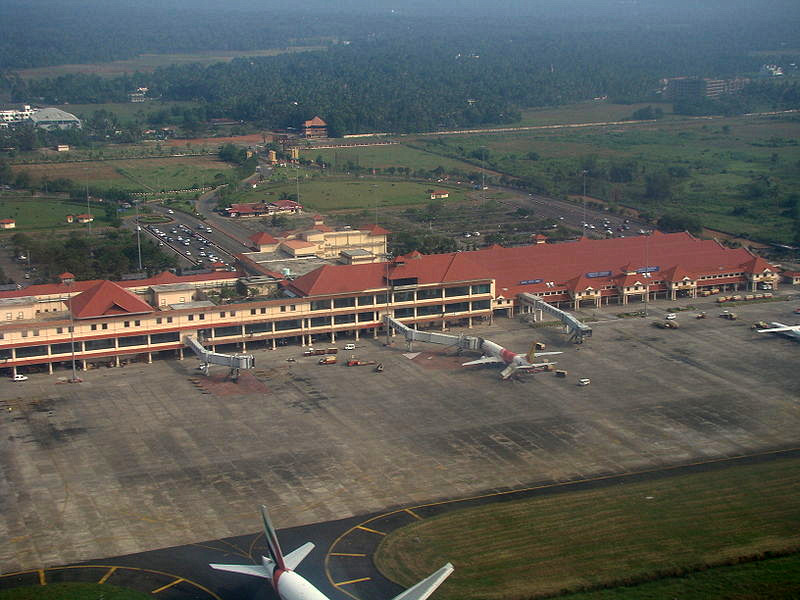 If you think this post has helped you, please do like our Facebook page for more honest travel tips.