Kochi and Cochin are the names that create a lot of confusion when you are planning a trip to Kerala. If you are having the same predicament, don't worry, Kochi and cochin are the same. British used to call Kochi Cochin and Keralites used to call it Kochi and officially Kochi was declared as the name in the 1990s. Even though the official name is Kochi, Cochin is also used by many people who live there or who travel to Kochi, and the airport is also known as Cochin International Airport. The city is widely known as the commercial or economic capital of the state of Kerala and has the best transport infrastructure in Kerala.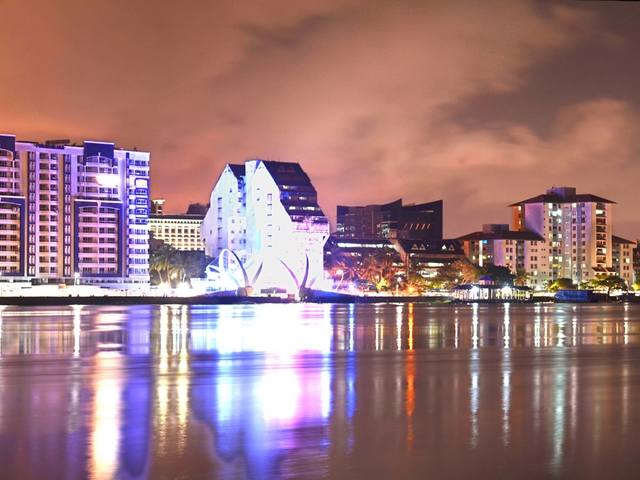 Kochi and Cochin, also called the Gateway to Kerala has always been of strategic importance and is today one of the most important commercial centres of God's own country.
It is the city that welcomes tourists to Kerala and has multiple tourist places like top 10 places in Kochi like Chinese Fishing Nets, Jewish Paradesi Synagogue, Church of Saint Francis ,Dutch Palace, Santa Cruz Cathedral Basilica , Dutch Cemetery, Hill Palace Museum, Fort Kochi Beach, Jain Temple, Cochin Spice Market, Mattancherry Palace etc
ALSO SEE – Best Places to Visit in Kochi
Kochi and Cochin
Some Fun Facts about Kochi
Kochi and Cochin are the same. Kochi is the local name and Cochin is the name given by British
There is another city in Japan with the same name – KOCHI. There is a partnership between Kochi in India and Kochi in Japan for cultural exchange.
Ernakulam is the name of the district in which Kochi ,the sea port in kerala state is located. This place is known and called as Kochi or Ernakulam commonly.
Cochin International Airport is 28 Kms North East of Cochin and is located outside the main city
Kochi originated from kochazhi which, in Malayalam, denotes "small estuary".
Fort Kochi is the heritage area in Kochi that has influences from Arabs, British, Portugese and Dutch and around 40 communities live in modern. Fort Kochi
The territory that would be later known as Fort Kochi was gifted to the Portuguese in 1503 by the Rajah of Kochi.
Cochin or Kochi

as one may refer it can be called the Industrial capital of this southern state in India.
How to Reach Kochi?
You can reach Kochi in Flight, Train or Bus.
Reaching Kochi by Flight
If you are coming in flight, do choose Cochin International Airport (COK) and flights are available to Cochin from all major cities in the world. Cochin International Airport is 40 Kilometers from the center of the city.
ALSO SEE- Airports in Kerala- Helpful Guide for Tourists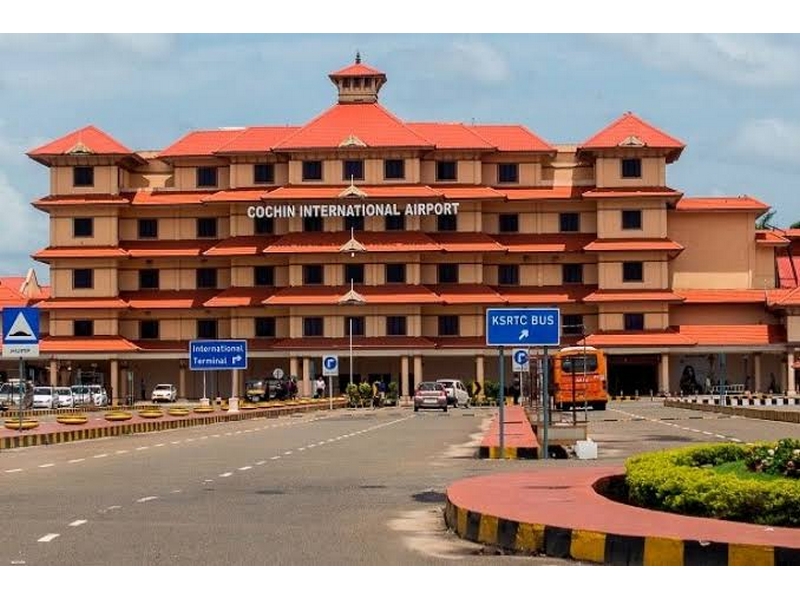 Reaching Kochi by Train
If you want to come to Kochi by train then you need to alight at North or South. Among Kochites, this station is referred to as "Ernakulam North" or simply "North" as it is in the Northern part of Kochi, to distinguish it from Ernakulam Junction which in turn is referred to as (and was officially called for a long time as) "Ernakulam South" or simply "South". Most of the trains stop in either of these stations and few rare trains stop in both these stations as well.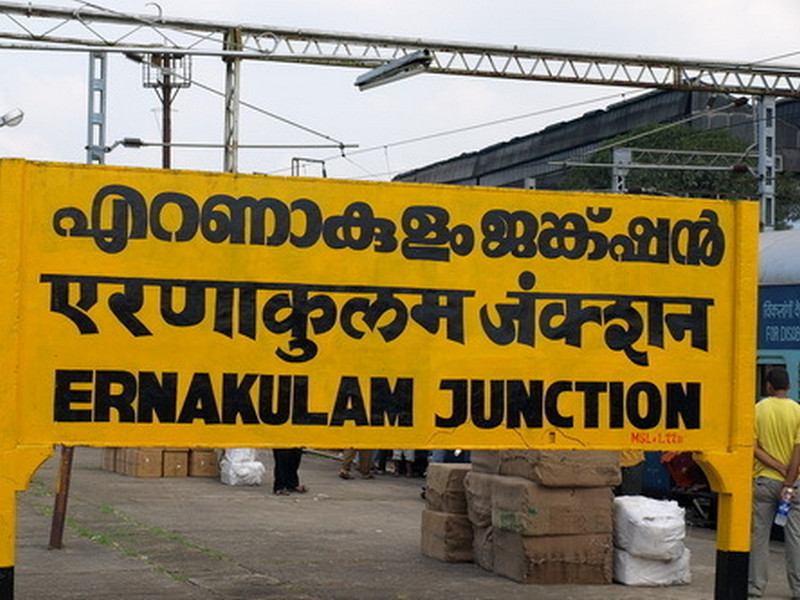 Kochi is  the only city in Kerala with three railway stations and there is one more station called Cochin Harbour Terminus near Cochin Port that is used for goods transport
Reaching Kochi by Bus
Kochi has a very fast and efficient bus transport system mainly dominated by private operators, known as Red-Buses. For transport within the city, buses and taxis are available throughout the day.For transport within the city, buses and taxis are available throughout the day.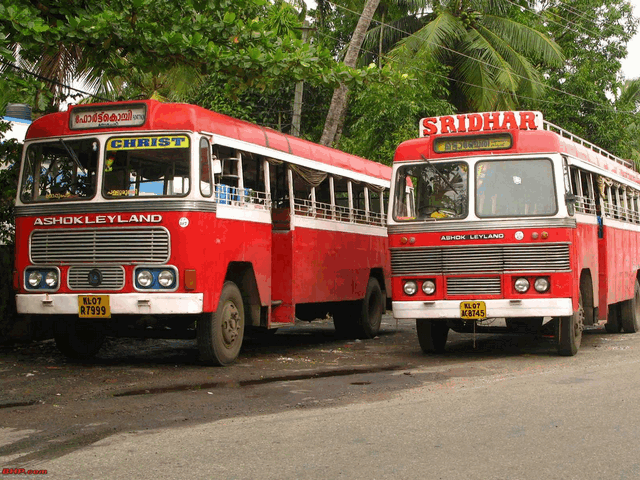 How to Travel inside Kochi?
The most common on-street hire option are auto rickshaws ( autos) or tuk-tuk, which are economical or metro which was launched few years back.
Kaloor Bus station which is a major terminus used by privately operated long-distance buses and local red-buses. It is also a major stop for private mofussil services.
Most of the on-street taxis are HM Ambassadors and Tata Indica and as per law, they have to be in White colour with yellow plates without any taxi sign on top. Uber and Ola Taxis are also available
Shopping in Kochi
Kochi has the reputation as a bargain-hunters' paradise, though in price terms many items in Kochi can be cheaper and can be "bundled" with more products if you know how to bargain and where to bargain. Shopping in Kochi is an enjoyable experience.
ALSO SEE- Shopping in Kochi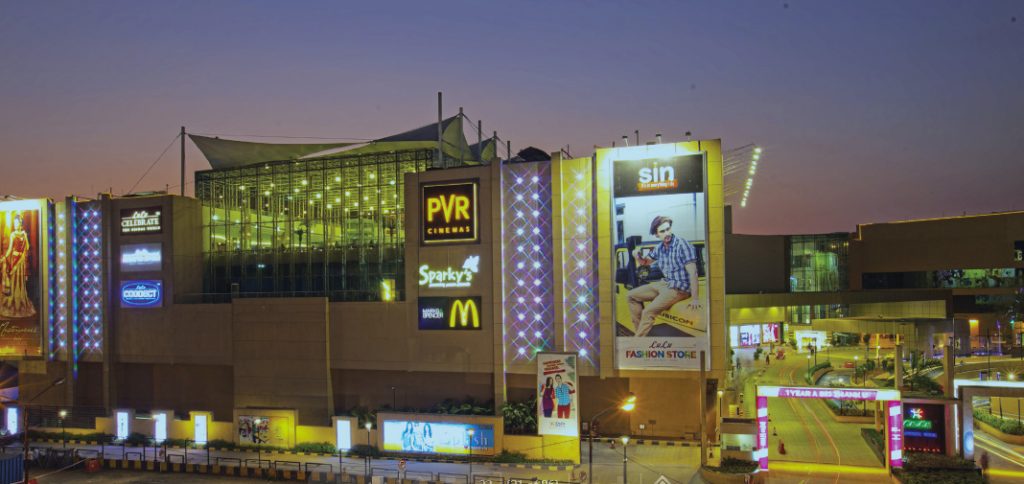 In all probability, your predicament over Kochi or Cochin should end here. Kochi is among the best cities in Kerala to start a holiday in Kerala and all the major tour destinations in Kerala like Munnar, Alleppey, Thekkady, Athirappilly, etc are in and around Kochi.
With its Chinese fishing nets at Fort Kochi, European colonial architecture, South-Indian flavored cuisine, and diverse population, Kochi or Cochin is one of the most multicultural cities in India.
Kochi and Cochin are rated in the top three tourist destinations by World Travel and Tourism Council and featured in National Geographic Traveler's "50 greatest places of a lifetime".
Enjoy your trip to Kochi and Kerala.