Marari is a beach in Mararikulam village of Alappuzha district in Kerala. Even though Alleppey is well known for backwaters, this quaint beach near backwaters was voted as one of the world's top five hammock beaches in a survey by National Geographic and the best time to visit Marari Beach will be winter with cool temperatures.
Situated in the heart of Kerala, Mararikulam Beach with its untouched beauty entices beach lovers from all over the globe. Marari Beach is among the best tourist destinations in Kerala where you can relax in the most obvious way –by doing nothing. With its vast coastal line fringed with coconut trees, white sand and clean water this uncrowded beach is the perfect place to bask in the sun in your bikini and get the perfect tan.
ALSO SEE – Marari or Alleppey Beach- Which is the best beach to visit?
Whether you choose to laze around sipping tender coconut water, read a book leaning onto a coconut tree, swim to your heart's content or simply walk the long beach stretch barefooted, the beach is a good choice as it is well maintained with no hawkers and not popular among local tourists and is also known as "Secret Beach". Moreover, most of the resorts here are either beside the beach or just walking distance away.
Located in close proximity to Alleppey, Marari Beach is ideal to explore the backwaters of Kerala. Alleppey weather is temperate and humid with an average monthly Alleppey temperature of 25°C. The summers are hot and humid and the monsoon means continuous rain in Kerala, so you need to plan your visit to Marari accordingly.
So, let's take a year-long look at Mararikulam Beach and Alleppey weather it is blessed with.
Winter (November to February) – 22–30 °C in Marari
Since the climate in this region is predominantly humid, the months of September to February when the temperatures are normal and chances of rain are scant is the most preferred time to visit Marari. December and January might be chilly from dusk to dawn; although, don't expect any cold winters here. Alleppey temperature starts rising by mid of December so winters are the best time to visit Marari Beach if you wanters to enjoy the waters. Expect occasional showers during this time of year. The weather is favourable for lounging on the beach all day, swimming or rafting. The temperature ranges between 17°C and 32°C during these months.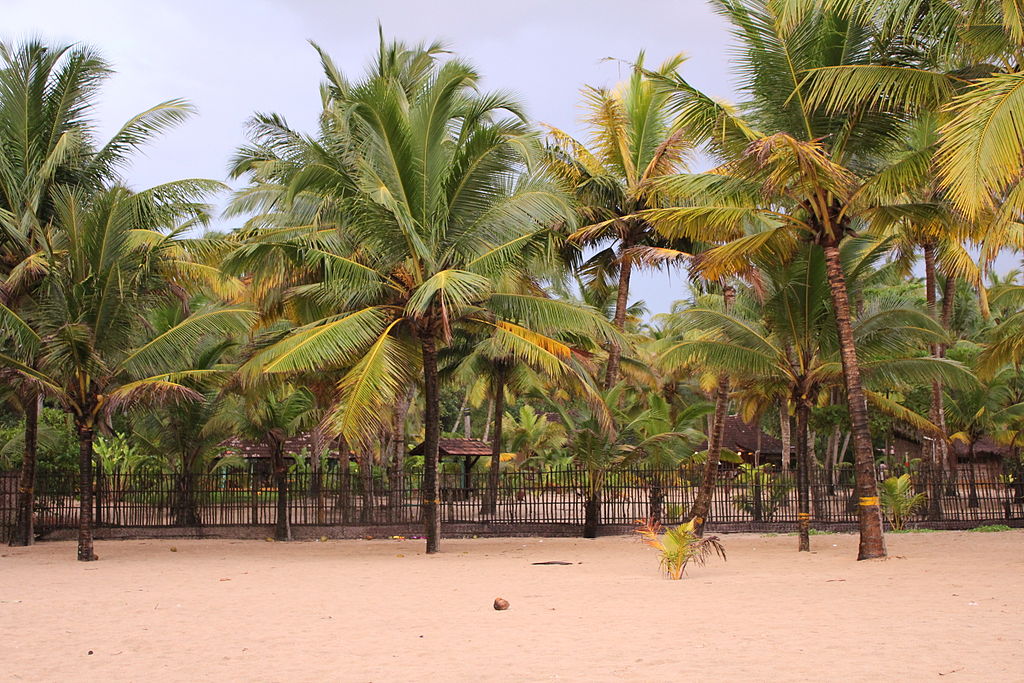 Summer (March to May) – 26-36 °C temperature in Marari
This time of year is hot and dry in Marari. Humidity is at its peak from March to May, and too much of the outdoors can leave you dehydrated. Temperatures hover around 35 °C. With Alleppey temperature reaching as high as 39°C, the summer season makes tourism a bit difficult unless you can manage heat well. Seasoned travellers might be up for the extreme weather, but travellers not used to the humid climates can find it extremely uncomfortable forcing them to stay indoors in their AC cottages, beating the entire point of holidaying at Marari. This is the time of summer vacations for schools in Kerala, so expect kids, though not too many of them, in the evenings.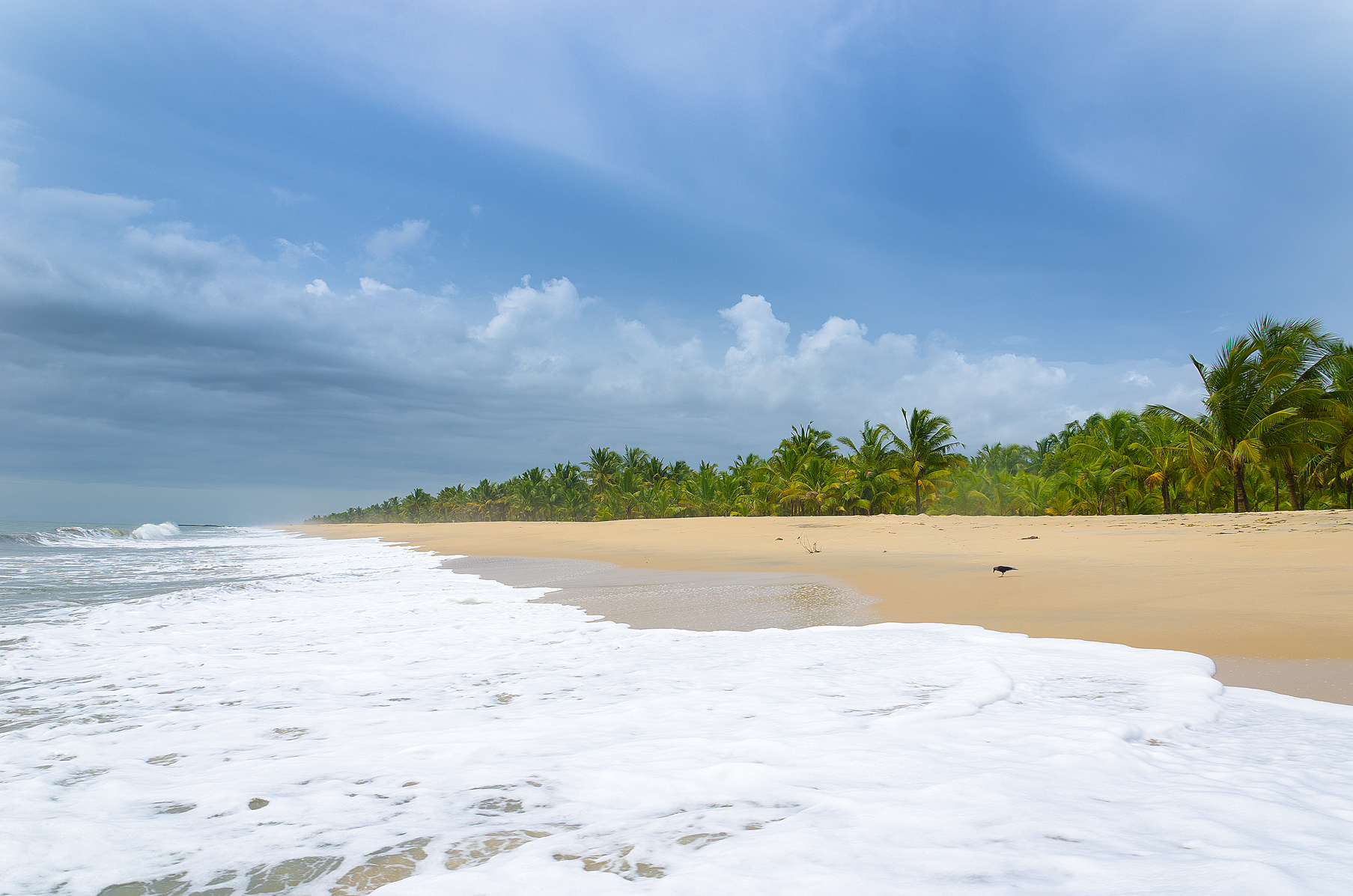 Monsoons (June – October) – 22 – 30 °C in Marari
It doesn't just rain in Kerala, it pours. From June to September, the monsoons and the slush that comes with it makes the beach seem less inviting. But the greens of the coconut trees that line the beach are more pronounced in this season, and the air has that fresh smell of rain meeting sand. However, the rains are torrential and may force you to stay indoors and keep you from swimming and water activities due to safety concerns. Nonetheless, this being the off-season most resorts offer huge discounts and the beach is practically deserted.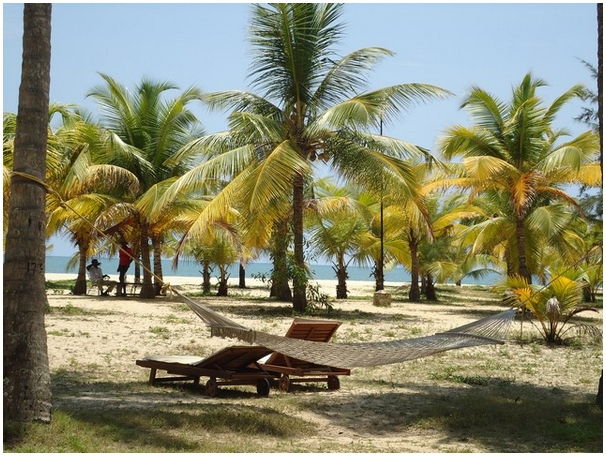 The sweet and cool Alleppey weather almost all year round plays a prominent role in making Mararikulam Beach a must-visit tourist destination when in Kerala.
Marari is a favourite among foreign tourists to Kerala. Although there are many resorts here, restaurants and bars are few. So it's important you choose an all-inclusive resort. Mararikulam is your quintessential coastal village, with a simple way of life. In the mornings, fishermen row their canoes deep into the waters of the beach to get a good catch. Do remember to bring along your strongest suntan lotion, favourite swimsuit and enjoy doing nothing and let the beach engulf your thoughts.
Plan your trip to Kerala with Iris Holidays and look for the best time to visit Marari Beach preferably during the winters to get the perfect experience.
Frequently Asked Questions About Best Time to Visit Marari Beach
Is Marari beach safe for swimming?
The Marari beach is one of the best in the whole of Kerala, with its clean white sands. The waters are clean and safe. Also, there are safety protocols on the beach to ensure your holiday is safe and secure.
Is Marari Beach Open all day?
The opening timings of Marari beach is 5 AM to 6 PM every day.
How far is Marari beach from Alleppey?
It takes 14 minutes to travel from Alleppey to Marari Beach Alappuzha. The cheapest mode of travel from Alleppy to Marari beach is to get a State-owned KSTRc bus from the bus stand and get down at Mararikulam Junction.
What is the famous food can we get near Marari beach?
Around Marari beach Mararikulam we can find eateries, Dhabas, fast-food Restaurants, Chinese, North Indian, South Indian, Mughlai/tandoori, multi-cuisine.