Thanks John Danks & Elaine for sharing us your Kerala Tour Package Review and telling us just why you would recommend Iris Holidays to others and for visiting our office and sharing with us how much you enjoyed the 15 days Kerala Tour that we had organised for you in Kerala and providing us the below Kerala Tour Package Review and detailed feedback on hotels through the below email.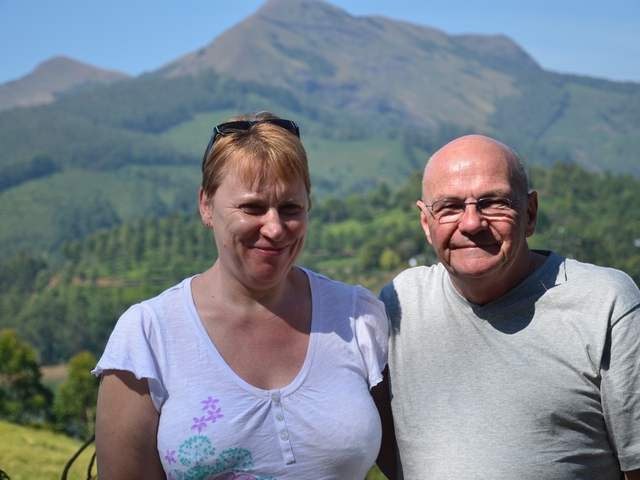 "Firstly I would like to thank you and your team for providing us with a perfect experience for our time in Kerala. Also the great surprise when visiting your office for the generosity of the cake and your teams warm welcome and good wishes both very much appreciated. I cannot emphasis enough our delight for your impressive personal and efficient attention to our requests. We must mention Jevesh again for his careful driving, patients, sense of humour and knowledge I am sure he is a driver any of your guest would pleased to have.

All was good or ok for our stay in most of the hotels. I have posted on trip advisor and will do google at the weekend. Finally once again many thanks for one of our best holidays ever, wish we were still there as 120 km winds, floods in parts of the uk and driving rain for the next few days.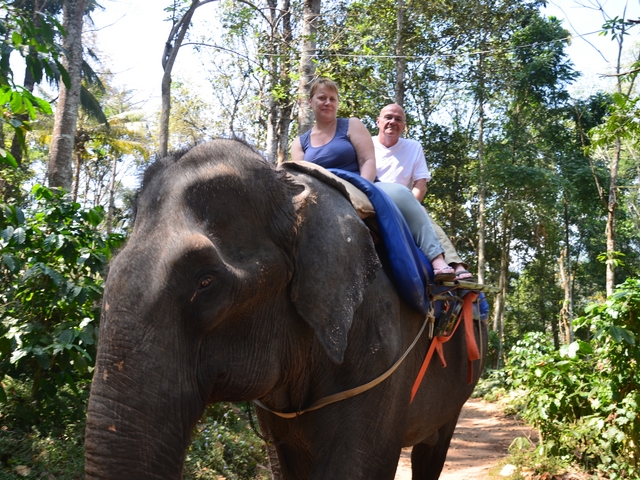 Kerala Tour Package Review from other guests
To take a look at our other testimonials please visit our Kerala Tour Testimonials Page and here is the testimonials from guests who toured with us in2017,2016,2015,2014, 2013, 2012 , 2011 , 2010 , 2009 ,