We have created a list of the questions that we generally receive from our guests and the answers  should help make your visa application quick and easy.
Do I need a Visa to visit Kerala in India?
You need a visa to visit Kerala along with a valid passport of your own country. It is important that you keep up to date with the current visa requirements to guarantee visa application success for your holiday in Kerala.
What are the types of visas issues by India?
The different types of visa, categorised on the basis of purpose of staying in India, are Tourist Visa, Business Visa, Student Visa, Transit Visa and Conference Visa.
What is the type of visa that I should get if I want to visit Kerala on a holiday as a tourist?
If you are planning to visit Kerala, you should get a tourist visa.Tourist visa is given for 6 months normally for visiting India, rest specifically depends on the country of residence. The applicant is required to produce/submit documents in proof of his financial standing. Tourist travelling in groups of not less than four members under the auspices of a recognised travel agency may be considered for grant of collective tourist visa.
I am planning to visit India. Where do I start?.
The Consular Passport and Visa (CPV) Division of the Ministry of External Affairs, Govt of India is responsible for issuance of Indian visas to foreign nationals for their visit for various purposes.Visas can be applied in person or by post at the High Commission of India based in the country from where the candidate intends to depart for India. Specific visas are granted for a variety of purposes.
Can I apply for Visa Online?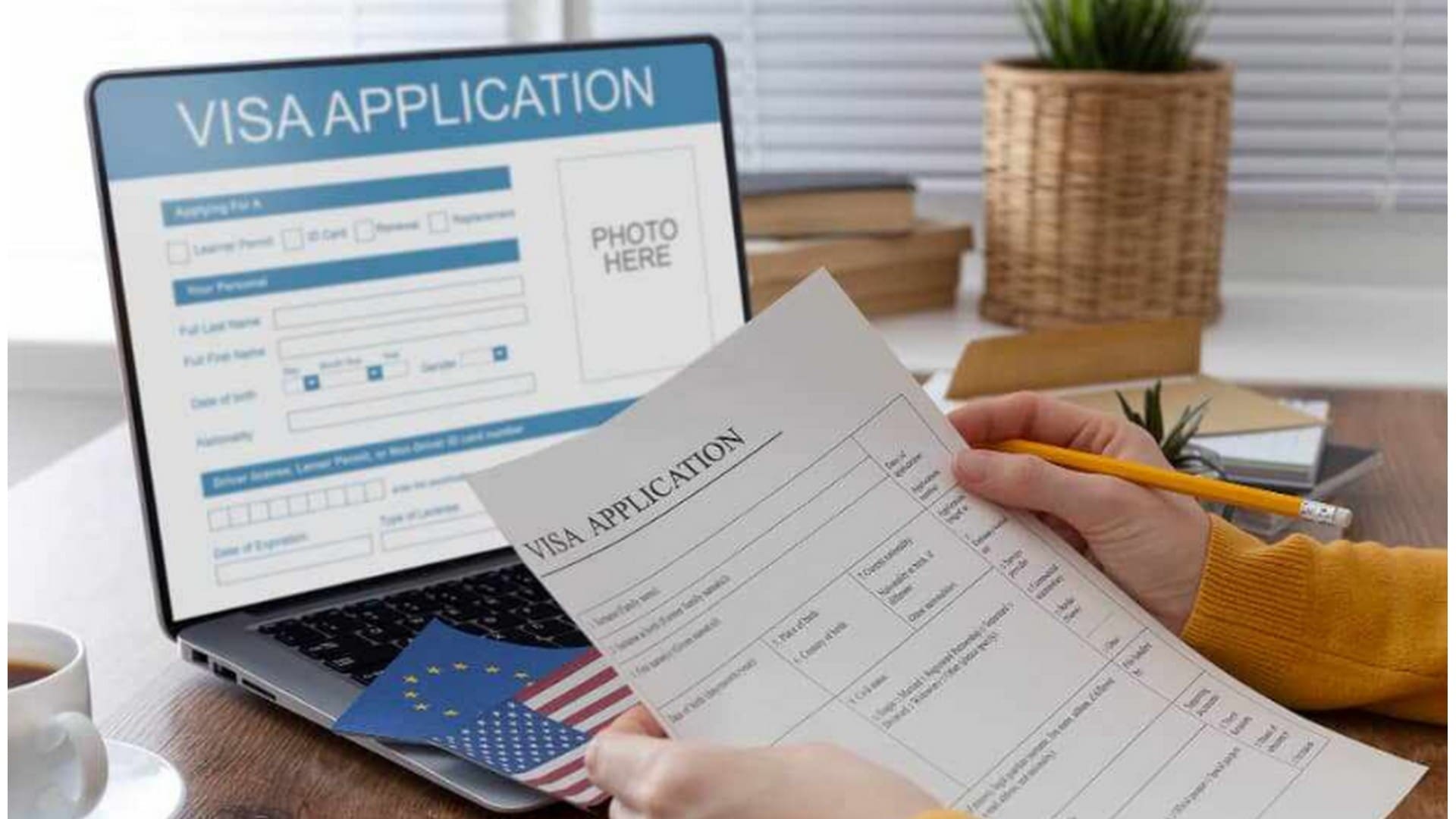 Yes , you can apply for visa online at Bureau of Immigration Government of India.The instructions for filling the form and scheduling the appointment can be seen at Instructions for Online Visa Application. The duly signed physical copy of the application form completed in all respect and submitted successfully, is to be submitted at the concerned Indian Visa Application Center (IVAC) or directly to Indian Mission/Post, on the scheduled date of interview along with the requisite supporting documents.
ALSO SEE – Indian Visa-Complete Guide on how to apply, Fees, Appointment, Documents
Is there any provision of Visa on Arrival (VoA)?
The Government of India has announced a scheme of granting Tourist Visa on Arrival for the citizens of 11 countries including
Japan, Vietnam, Myanmar, Singapore, Finland, Luxembourg, New Zealand, the Philippines, Cambodia, Laos and Indonesia
in Kerala . The tourists who wants to use this scheme Visiting India for the purpose of tourism (recreation, sight seeing, visitin friends and relatives) and fulfills all other criteria for grant of normal tourist visa to India like assured financial standing (production of return ticket and proof of availability of sufficient funds to spend in India), passport of at least six month validity and reentry permit if required.
Which all are the airports in Kerala which are eligible for Visa on Arrival (VoA)?
Visa-on-Arrival (VoA) service is available at Thiruvananthapuram and Kochi airports in Kerala.
What all are the requirements for Visa on Arrival in Kerala?
Requirements for Visa on Arrival in Kerala Include
– Cash Payment for Visa which is 60 USD (Tender Exact Change to avoid delays)
– Photocopies of Passport
– Passport Size Colour Photo in White back ground – 2 copies
– Photocopy of the return ticket
It will be also helpful if you carry your hotel booking documents, bank statements and your detailed travel plan to support in case officials ask for the same.
What is the time that is required to provide a VISA after the application form is submitted?
Once the application is received at the Indian Visa Application Center or directly, the officials require a minimum of three working days to process the application and provide a valid visa to visit India excluding special cases.
I am not from any of the 11 countries which are eligible for visa on arrival in Kerala. What should I do?
There is no provision of 'Visa on Arrival' in India  for other countries and no fee is charged for immigration facilities at the airports. Foreign passengers should ensure that they are in possession of valid Indian Visa before they start their journey to India except the nationals of Nepal and Bhutan who do not require visa to enter India and nationals of Maldives who do not require visa for entry in India for a period up to 90 days (a separate Visa regime exists for diplomatic/official passport holders).
What are the requirements for Visa?
Original passport valid for at least 6 months ,Visa fee , Duly completed application form, Two passport-size photographs and Supporting documents, where necessary are required for obtaining Indian Visa. However, the requirement may vary from country to country.
What is the fee for visa application?
The fee structure depends on the nationality of the passport holder and type/duration of visa applied and you will get the exact details when you submit the form at the concerned office. Visa fees indicated in US$ are payable in local currencies as well. Visa fees are not refundable except in cases where a visa already issued is cancelled thereafter.
Where can I find more information?
To know more about the Consular Passport and Visa (CPV) Division of the Ministry of External Affairs visit www.passport.nic.in
To know the contact details of Indian Missions abroad, visit the official website of the Ministry of External Affairs www.meaindia.nic.in
Any tips from Iris Holidays on applying for Visa while visiting Kerala
We recommend booking your tickets to and from Kochi (COK) or Trivandrum (TRV) airports while visiting Kerala for easy visa application process including visa on arrival
If you have any more questions on the visa to visit Kerala, please let us know through this form and we will be happy to help