Kovalam and Varkala are among the best beaches in kerala and both are quite different, but each has its own charms and when a question comes to your mind on staying in Kovalam or Varkala that is a good sign as it prepares you for expectations on what lies ahead when you stay at both these places.
Varkala is the Best cliff beach in India tucked away in Kerala, mid way between Trivandrum and Kollam. There are about 100 shacks and restaurants on the cliff overlooking the Arabian sea. Kovalam has three beaches separated by rocky outcroppings in its 17 km coastline, the three together form the famous crescent of the Kovalam beach.
ALSO SEE– Best Resorts in Varkala
Kovalam and Varkala has both been announced the winners of its Travelers' Choice Beaches Awards by TripAdvisor – Worlds largest travel website.
Here is a snapshot on what you can expect in Kovalam or Varkala when you decide to visit both these places
Beaches – Cliff in Varkala or the Black Sand in Kovalam
Lighthouse beach in Kovalam is a good but crowded beach and there are black sand in place. Eve's beach and the Samudra beach are good. Papanassam beach at Varkala is much quieter than beaches in Kovalam. Black beach further north is small and more secluded and the beach further south is a lovely long stretch and very quiet. However there are stretches near both the beaches which are dirty and has garbage as well. Varkala has a longer, wider and much better beach and has less black sand than Kovalam. Don't expect that beaches to be having golden sands as being showcased in any restaurant brochures.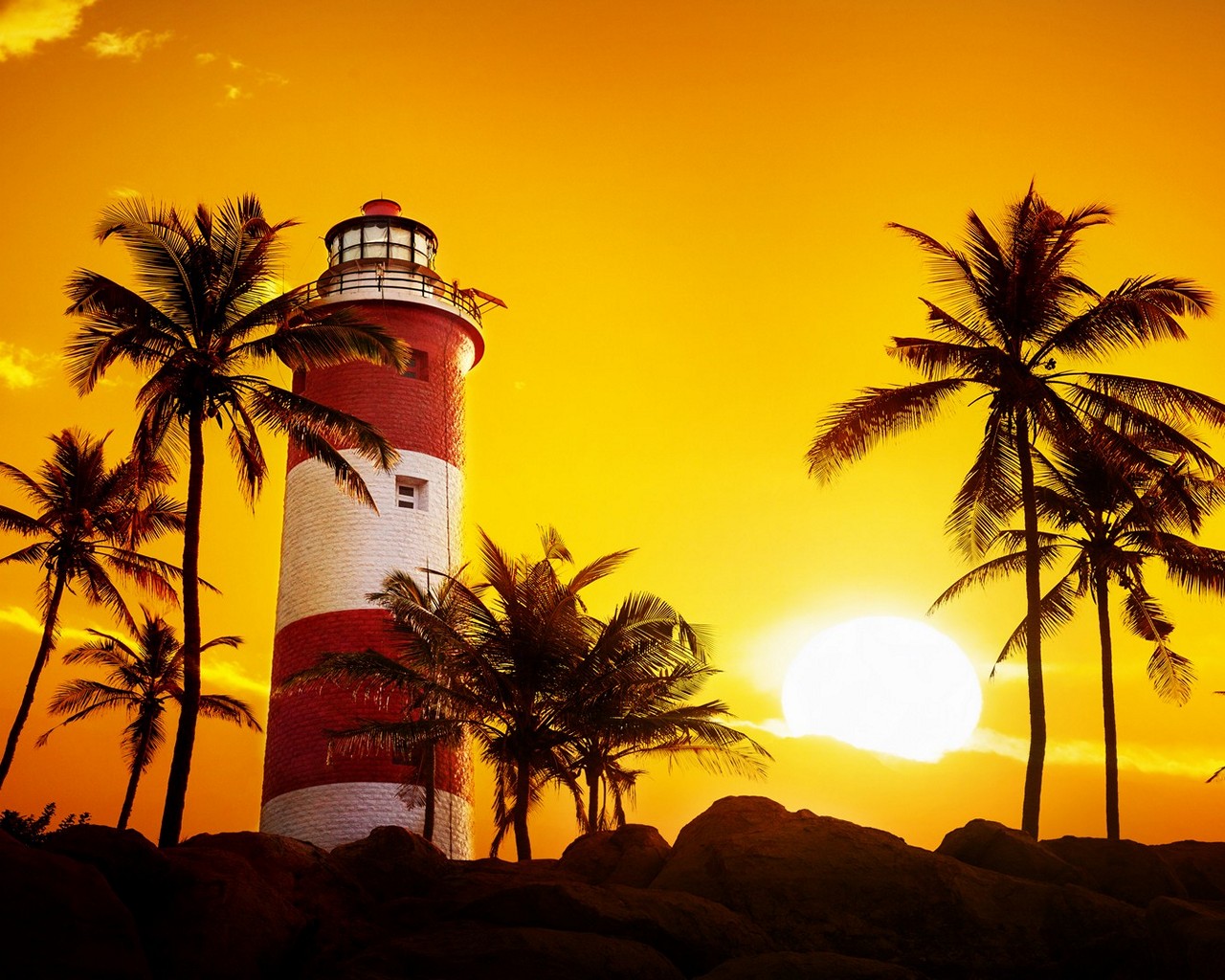 Family Friendly Beach suitable for Vacations
Kovalam is an ideal place for family vacations in Kerala with kids but the beaches are not so beautiful, though it is an entirely different story, if you plan to stay in Leela Resort. Varkala is an exciting and fun filled beach and resembles more of Goa. It has a beautiful beach and is located right on top of a small hill overlooking the beach. Lots of activities on the circumference of the hill for backpackers, hipsters and other solo travelers.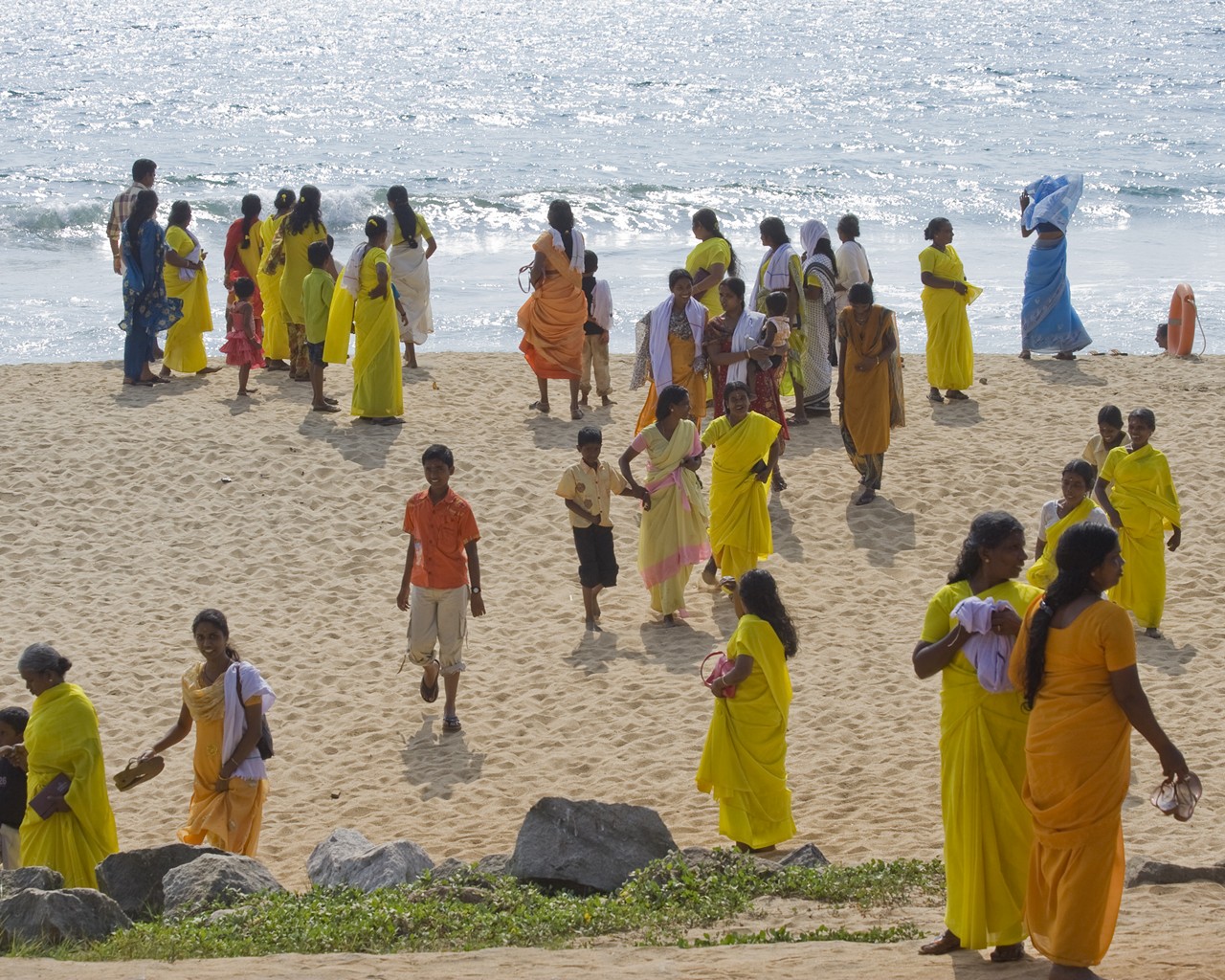 Food and Drinks Options in Kerala Beaches
Finer quality, more variety and much, much cheaper options of food and drinks are available in Varkala.The Prices of food and drinks are slightly less than in Varkala than in Kovalam and good varieties of fish cuisine is available at both beaches.However unlike Kovalam there is a cafe type of culture in Varkala, and there are foreigners running establishments at Varkala and this has influenced the variety of items on sale.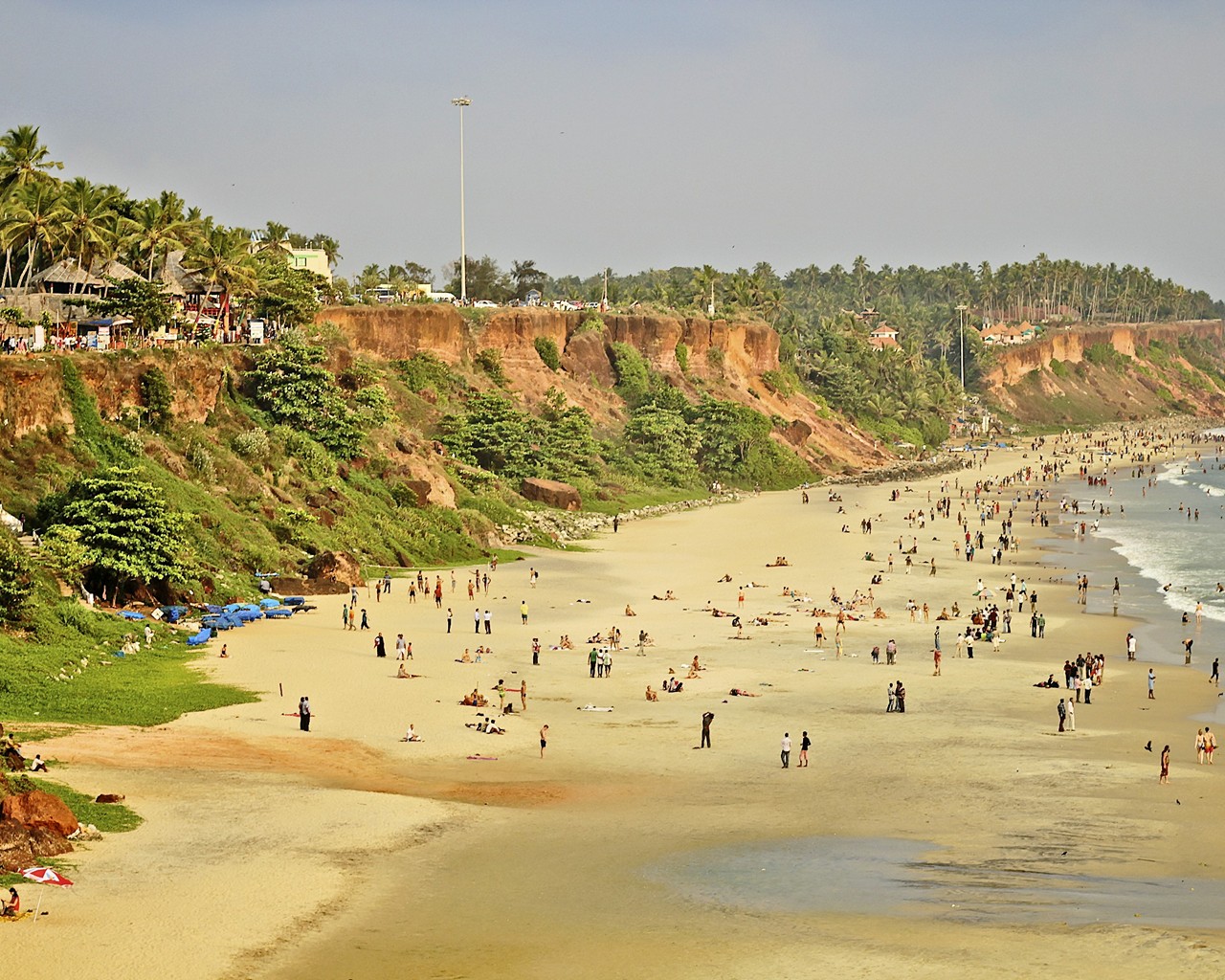 Distances from Airport
Kovalam is much more nearer to Trivandrum airport than Varkala. The distance between Kovalam and Airport is 15 kilometers while the distance between Varkala and Trivandrum airport is 50 kilometers.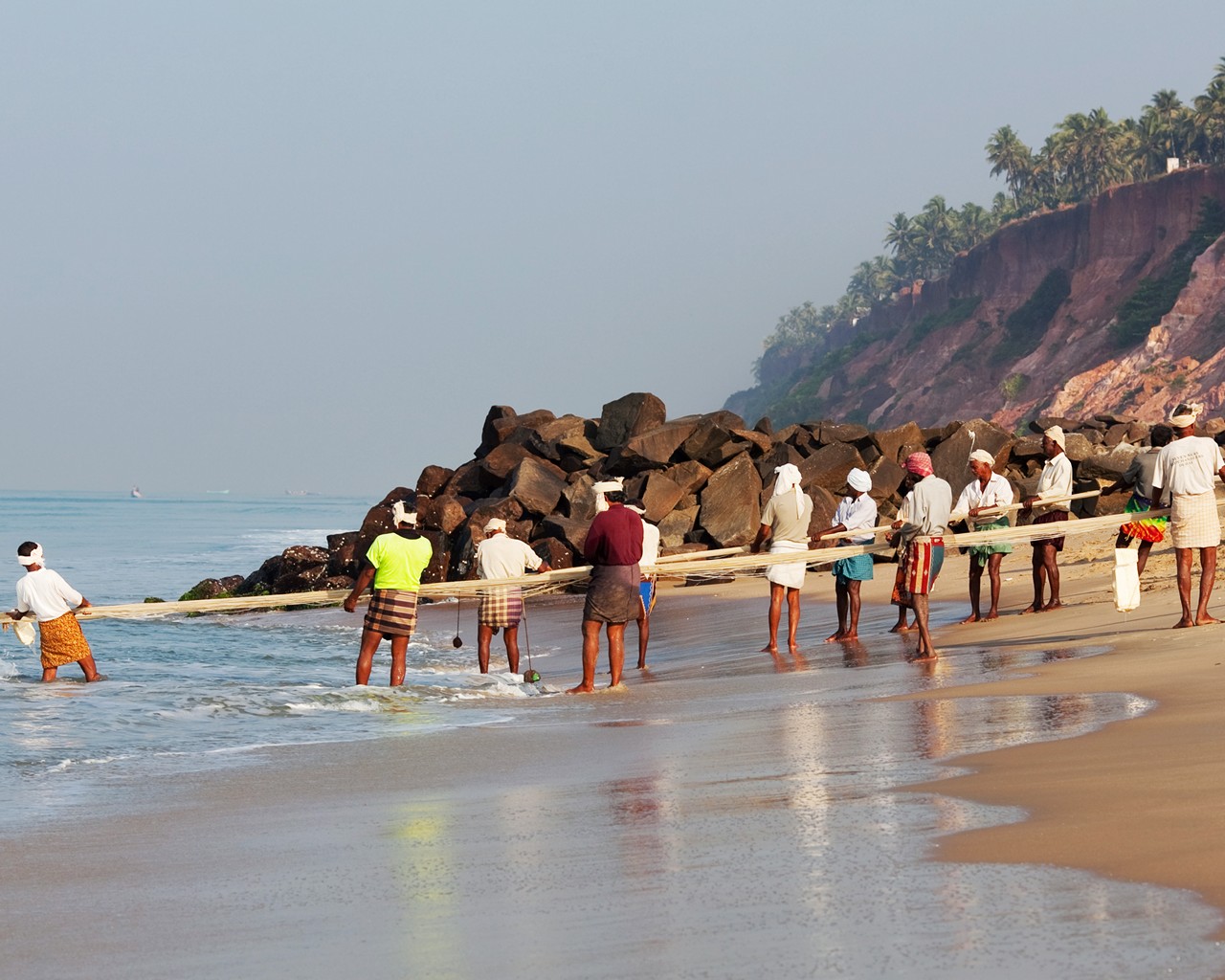 Resorts and Accommodation Options in Kovalam or Varkala
Kovalam has much more options to stay that Varkala both for luxury resorts and for budget hotels. Kovalam is famous for luxury resorts like Leela Kovalam Beach resort and Turtle on the beach resort Kovalam . Varkala also has a variety of options but none as famous as the luxury resorts in Kovalam.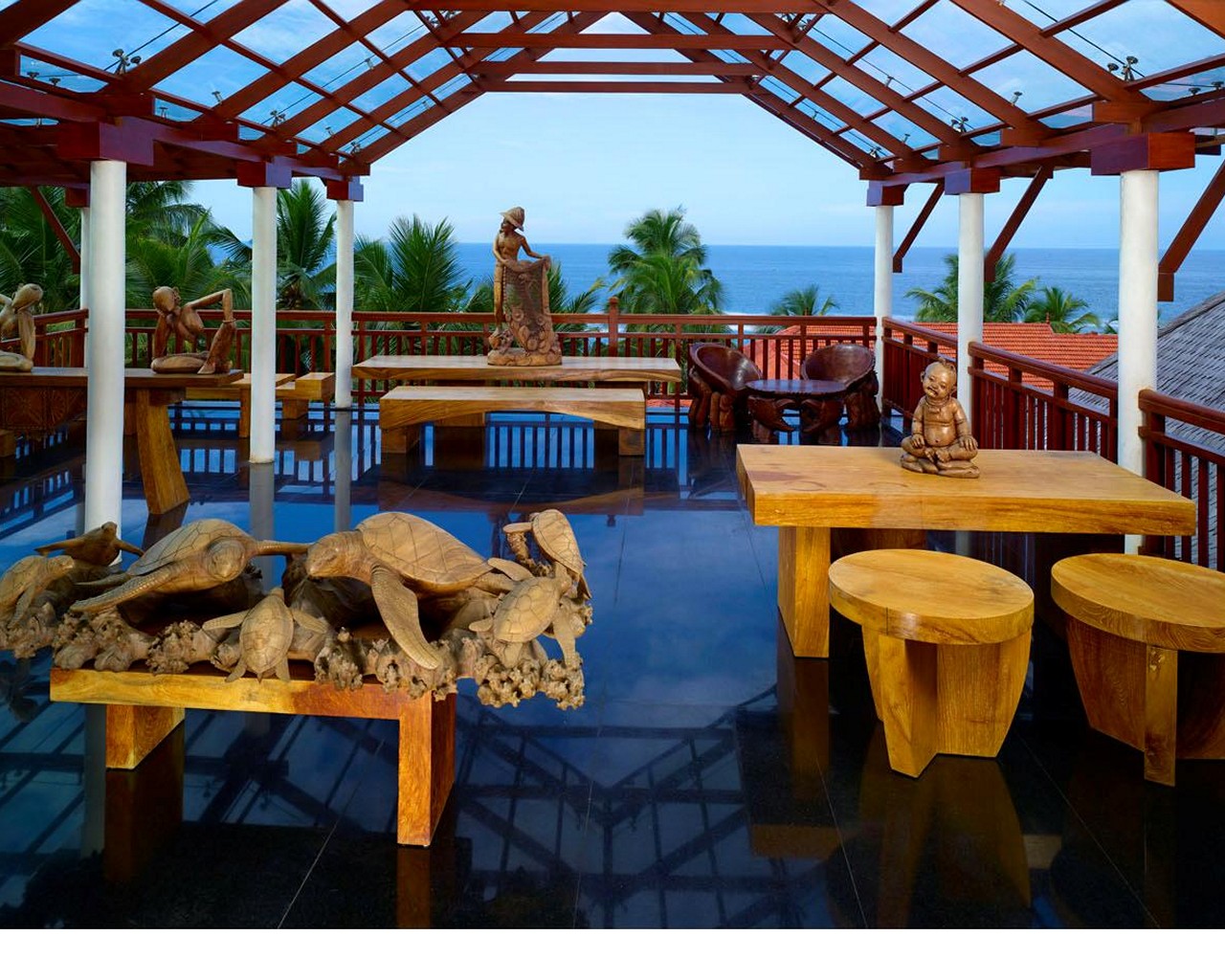 Sightseeing Options in Kovalam and Varkala
For those with an adventurous spirit, both Kovalam and varkala offers plenty of temples, mosques and beaches. There are the Kappil (8 km north of Varkala) and Papanasam Beaches — the latter with its famous, red laterite cliffs. Varkala is also an important Hindu pilgrimage centre and has the famous 2,000-year-old Sree Janardhan Temple and the Narayanswami Samadhi and temple.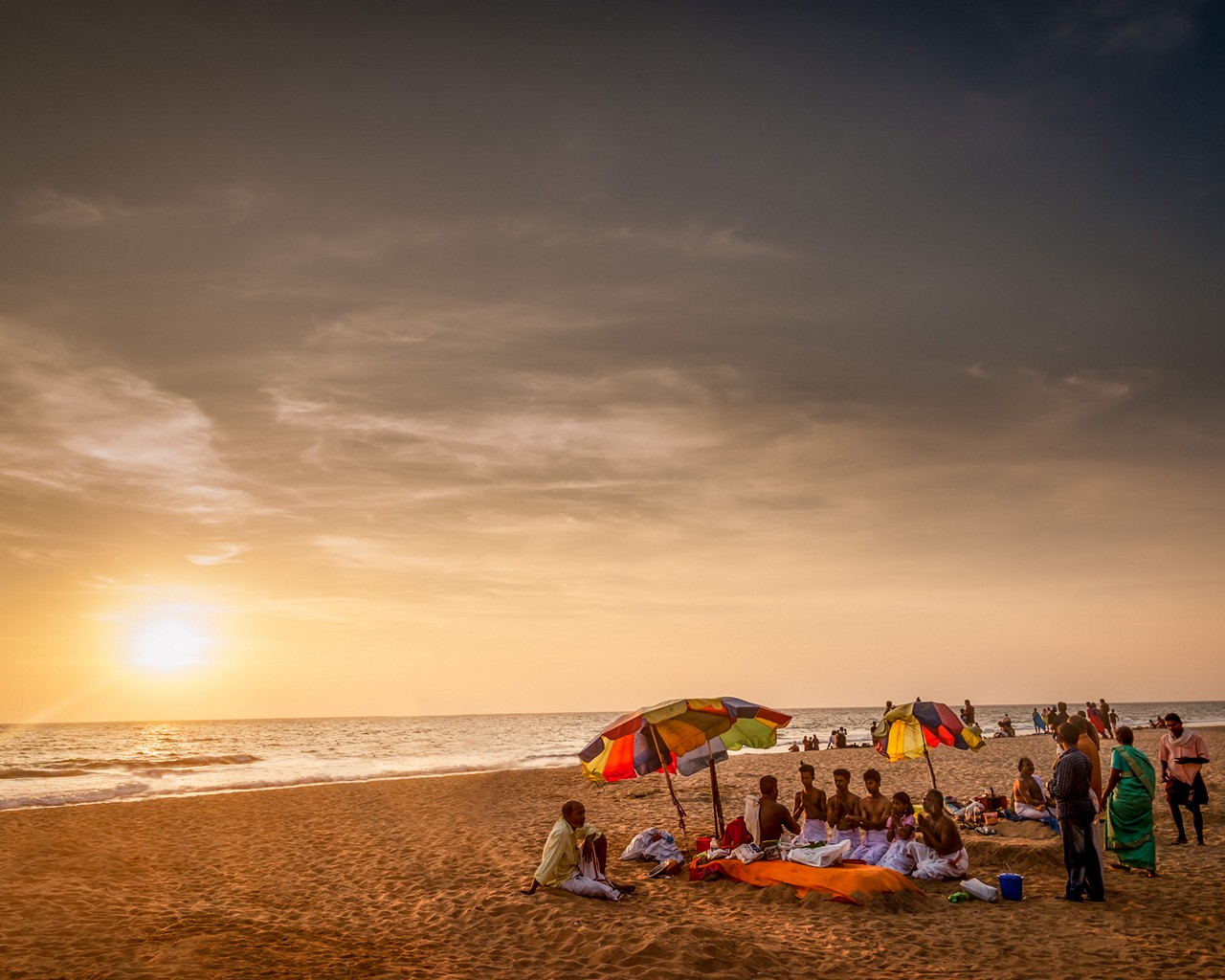 Kovalam is a better option if you want to do sightseeing in when compared to Varkala sightseeing . Varkala has multiple options for surfing and adventure sports when compared to Kovalam.
Kovalam to Varkala distance is only 50 kilometers and the travel time is only 2 hours.We would suggest you spend 3 days at each place, and enjoy the different things that each has to offer – you won't regret it because to know the worth of Varkala you need to stay in Kovalam and to know the worth of kovalam you need to stay in Varkala.