Kerala has been chosen among the Best Family Destinations in the world along with New York City and Prague and nation states of Denmark, Italy and Hawaii for an award instituted by Lonely Planet, a travel magazine of international repute. The award was announced at the World Travel Mart in London. It is a leading travel trade event attended by industry representatives from around the world.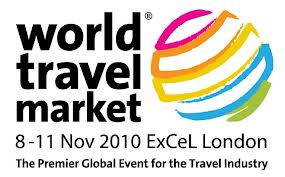 The team at Iris Holidays had long been of the belief that Family Holidays in Kerala are among the best in the world and launched our own signature series of packages called P L A Ycations last year which focuses exclusively on families looking for holidays.
The magazine in its article says
The chaos, colour and brilliance of India makes it a thrilling choice for family travel. Elephants, palaces, castles, trains, beaches, jungles and wildlife parks are all ingredients to help keep everyone in the family happy. The intensity of travel in India could put you off taking a trip here en famille, but Kerala is a family-friendly version: more laid-back than other regions, greener, slower paced: even the food is less spicy and sweetened with coconut milk. There are also lots of national parks for elephant spotting, palm-fringed beaches and boat trips along the lush canals of the backwaters.
Lonely Planet which also rates Thailand, Denmark, Belize, New York City, Hawaii, Prague, Italy, Iceland and Lapland has also described Sadya – the Traditional Kerala Meal as " 'Sadya', or 'banquet' – a colourful Keralan feast to tempt tastebuds of all ages."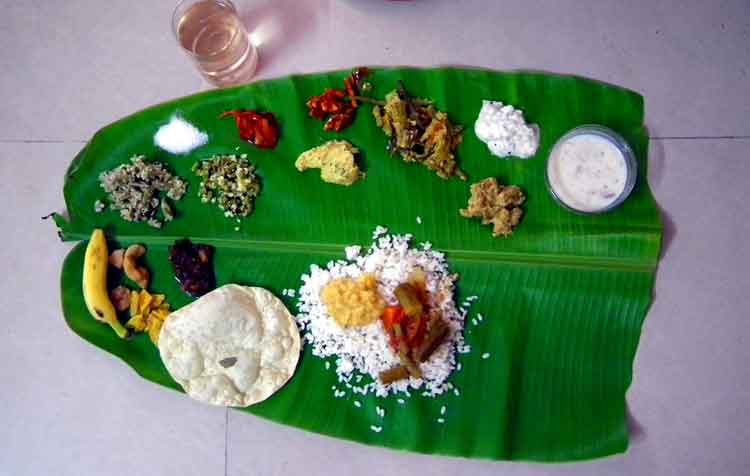 Kerala Tourism has been bestowed upon with multiple awards in recent years including best holiday destination in Asia in 2010
If you are planning for a family holiday package in 2014 with an inspiration from the Lonely Planet list , you should certainly checkout our series of packages called P L A Ycations