This is a guest article on Planning your Kerala Trip from United Kingdom written by Susan Campbell of Dealchecker – A Holiday company based in the UK
Situated almost on the southern tip of India, the state of Kerala has the Arabian Sea to its west side and is crossed by several rivers. It is an area rich in produce such as coconut, sugar cane, rubber and oilseeds.
Planning your Kerala trip from United Kingdom
If you are thinking of planning a trip out there, you will not be alone. Up until the 1980s, the area was not a well-used tourist destination. It was mainly the north of India that had the concentration of visitors from overseas. However, with a campaign fronted by the Kerala Tourist Development Corporation, all that changed over the coming decades. Kerala became a place that the more discerning traveller wanted to visit and with that numbers steadily grew.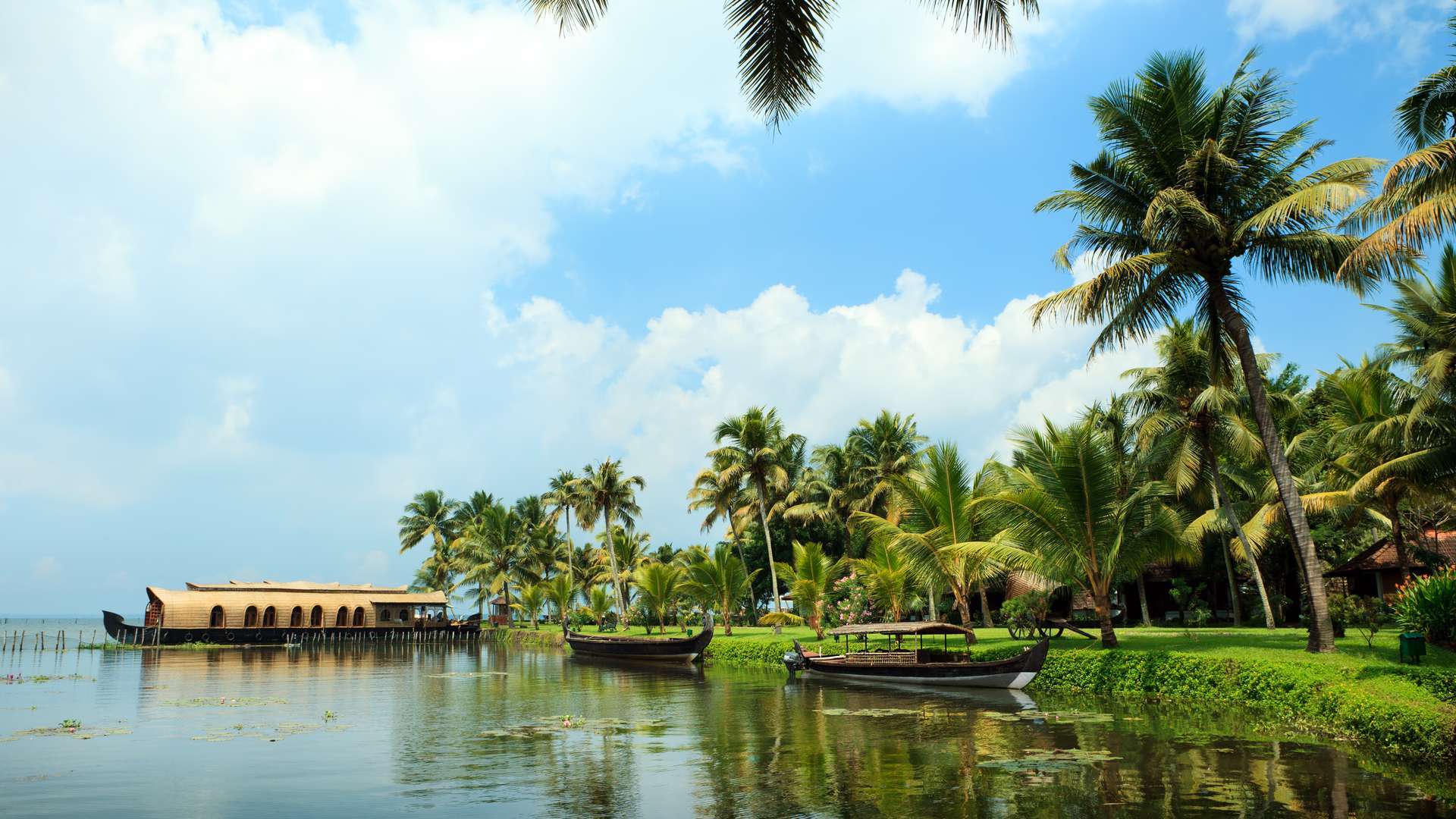 It meant that 8.5 million visitors came in 2006, making Kerala one of the top tourist destinations in the world. Since then it frequently rates highly in surveys and has, in the past, been named in the top ten of paradises in the world.
This is mainly due to beautiful beaches, the laid-back welcome that greets you every time, wildlife sanctuaries, national parks and heritage sites. There is so much to see and do that planning your trip before arriving in Kerala is an excellent way to ensure you get the most out of your holiday.
So, if you are planning your Kerala trip from United Kingdom, the best place to start is accommodation. Do you want to stay in one place for the whole of your trip or would you rather move around and get the feel of the state in all its glory and diversity?
Setting out an itinerary of exactly what you want to see and where it is within Kerala will mean you can make the most of accommodation. For the places where you have lots that you want to see, an idea would be to book a hotel or guest house for a few nights.
Remember that you don`t want to be rushing around so frantically that you don`t fully take in the atmosphere. Visiting a place like Kerala is a once in a lifetime opportunity so you don`t want to spend most of it either stuck in a car or worrying about the timings of getting to places.
But do not worry if your itinerary is not completed before you arrive in India. One way to get the best out of a country, especially if you have never visited it before, is to use the local knowledge like tour operators based in Cochin. Employing a local tour operator in Kerala has huge advantages – they will know the best places to go, when the best times to go are, plus they will have access to cheaper prices and possible discounts. The best way to plan a trip to Kerala at reasonable cost is to use the services of Kerala based tour operator but book air tickets on your own.
Never underestimate the power of local knowledge to get you into sites that you would never have thought of. It can direct you to places off the beaten track and introduce you to whole new worlds whilst making sure you are always having a good time.
If you compare holidays of similar spots in the world, you will surely agree that Kerala stands out as one of those places that you will regret not going to if you never make the effort to take a trip there.