We are as passionate as all of you about travel and holidays and we are always on the lookout for new experiences that will help you to enjoy your holidays in Kerala. The passionate travellers in Iris Holidays are always looking for the latest and new experiences in Kerala and do feel free to share your experience with us if you have visited Kerala anytime.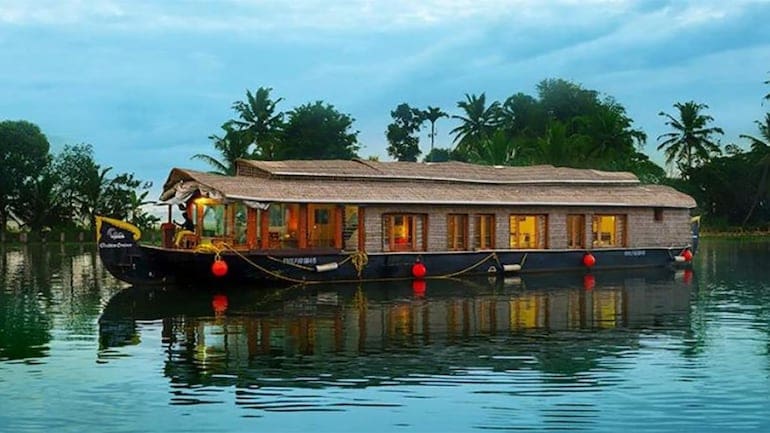 ALSO, SEE- Top 33 Best Places to Visit in Kerala
Kerala Tourism Experience
We want to make sure it's relevant to my readers. This blog's mission is:
"To create & increase awareness about great travel experiences in Kerala for guests from all over the world ."
Please send us your Kerala Tourism Experience if you have been to Kerala and if you think that it will be relevant to other travellers visiting Kerala.
We're a Kerala travel Blog and not an adverting medium. Please don't send us your promotional materials.
Please don't send me press releases. You're free to pitch to us, but we'll check to see if you've taken the time to customize the story for our audience – A traveller who is searching for more information about his impending visit to God's Own Country- Kerala.
Please send an email to info AT irisholidays.com with your Kerala related travel Experience if you would like to share it with our readers.