Pathiramanal is a beautiful uninhabuted island in the middle of backwaters in Muhamma-Kumarakom water route which can be accessed only by boat. It is surrounded by Vembanad lake on one side and the Kayamkulam lake on the other side and is a home to thousands of migratory birds from different parts of the world.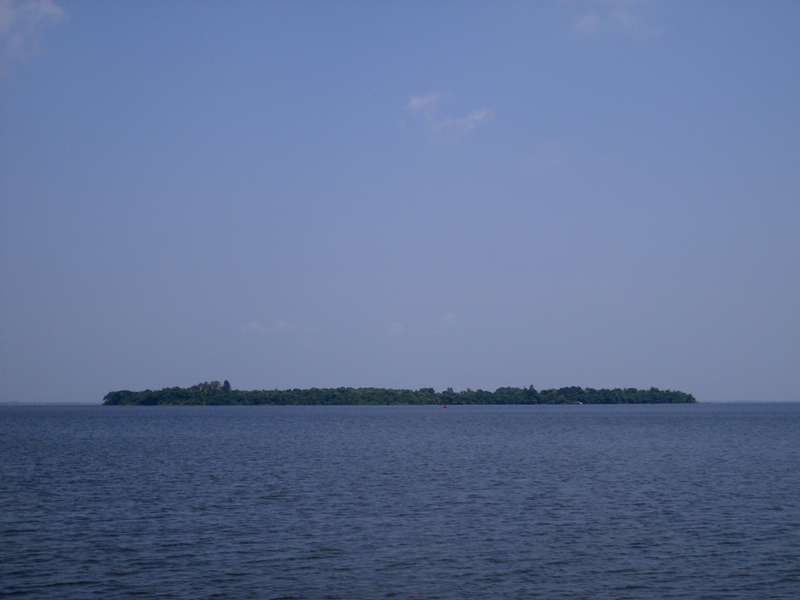 The island is a resting place for guests who are enjoying Kerala houseboat package in Kumarakom and has central walkway with a statue of Sree Narayana Guru at one end which is frequented by tourists. Pathiramanal island is an hour and half drive by motor boat from alleppey and 40 minutes from Kumarakom and the Govt of Kerala boats that ferry between Muhamma and Kumarakom also stop in Pathiramanal.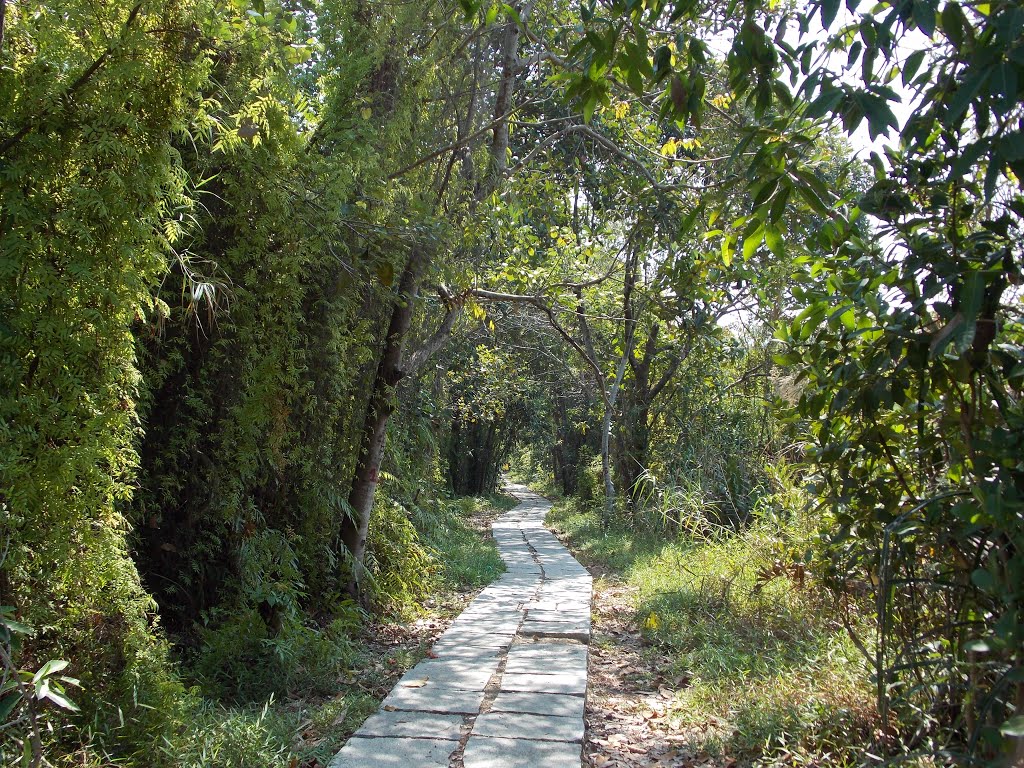 Tips for travelers planning to visit Pathiramanal
It is much more easy to access Pathiramanal from Kumarakom than Alleppey.
If you are planning to visit Pathiramanal, discuss with your Kerala houseboat operator in advance and ensure that this island is a part of the houseboat route
It is not advisable to travel to the Island in the ferry as getting a ferry back may be difficult
Visit the island with a binoculars as the island is a birdwatchers paradise and if you are lucky, you can see birds like One can see Pintail Ducks, Common Teal, Night Heron, Cormorant, Darter, Indian Shag, Purple Heron, gulls, terns, large egrets, Intermediate Egret, Cattle Egret, Indian Pond Heron, Little Egret etc
There are also efforts from Department of Tourism, Govt of Kerala to convert Pathiramanal to an eco tourism destination. The project once launched will help in protecting the natural beauty and environmental specialties of this unique island. займ на киви с 18 летзайм центрофинансонлайн займ без проверок