Iris Holidays is partnering with yoga guide, Jessica Roodvoets, for a personalised Yoga and Ayurveda tour in January 2018.
Here is a post from yoga guide,  Jessica Roodvoets on How Traveling to Kerala Helped her to  Overcome Fear and Return To Health and Wholeness
Kerala, India's southernmost province, was the first place I visited in India and, to this day, remains the most impactful. When I arrived to this tropical fairy tale land, I had clear intentions:
To transform my health and relationship to fear.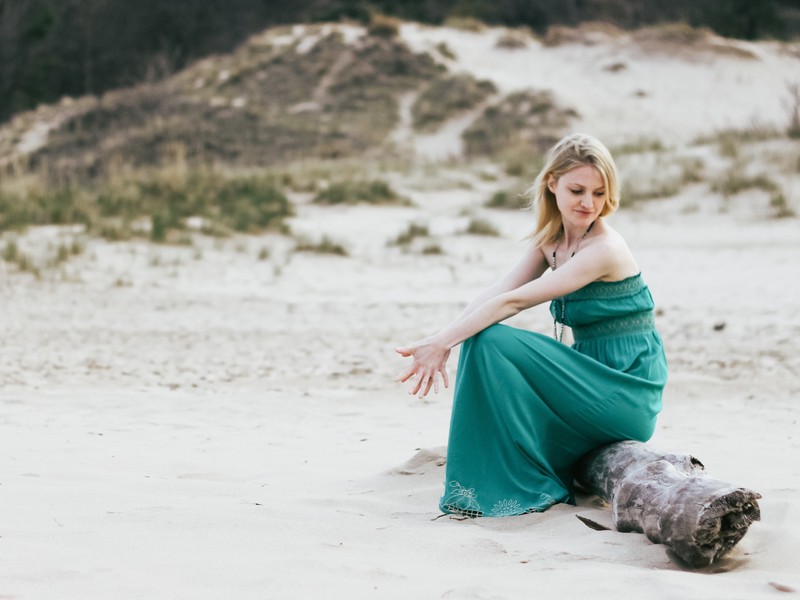 After a cancer diagnosis at the age of 23, fear took a hold of my life in a way it had never before. Even months after treatment had completed, I was still terrified of dying, of getting sick again, or still being sick and not knowing it. I felt stuck, anxious, and afraid. I decided I had to do something. Something that would break through this pattern of fear that so significantly shaped my response to life. Something that would help me to rewrite my story from one of fear and illness, to one of health, purpose, and possibility:
I bought a plane ticket to India.
That leap of faith changed everything for me. The way I relate to myself. The way I relate to others. The way I see the world. It single-handedly overturned my story with fear, and inspired a love affair with this fascinating land that continues to evolve for me to this day. I met some of the warmest and endearing people, sat in the most breathtaking scenery, noticed my breath, moved my body, and reclaimed my connection to the ease and effortlessness of nature. Most importantly, I reclaimed my place in this world, and sense of purpose being in it.
And this is what I know now for sure: Cancer, illness, fear, loss — whatever your storyline is; whatever occurred in your life that keeps you stuck, anxious or afraid — did not come into your experience as a means to paralyze you. Rather, it came to teach you. To move you. To inspire you forward.
This January, I am returning to India and bringing a group of soulful adventurers with me for Nature's Rhythms: Yoga and Ayurveda Tour of Kerala — a 9-day tour of South India's sacred land, healing traditions, ancient wisdom, and natural bounty.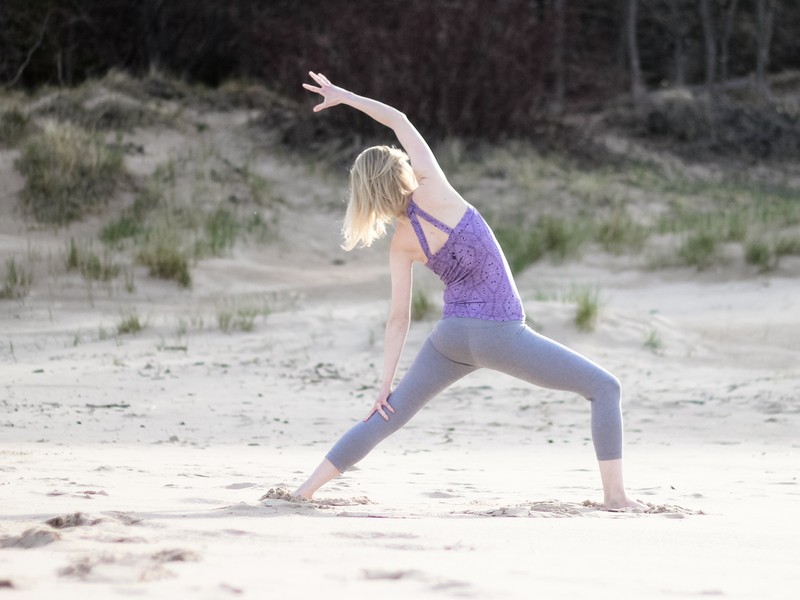 My time in Kerala brings back memories of intimate encounters with nature: Staying in a treehouse suite over looking the forest. Picking cardamom pods off bushes. Peeling back cinnamon bark from a tree. Tasting a coffee berry for the first time. Climbing over boulders and streams on misty tea garden hikes. This year we'll do much of the same — only with deeper explorations. In addition to our yoga practice, we'll get to know Kerala's ancient medicine deeply through organic meals, Ayurvedic treatments, hill-station views, tea-tasting sessions, and guided hikes along the spice plantations, tea gardens, and waterfalls.
The wisdom of Yoga and Ayurveda teaches us that our health comes alive when we flow in accord with nature's rhythms. When we're truly in the flow, we can respond like the ocean — to the tides, the wind, the natural rhythms of the earth — and move gracefully through all situations.
Our experience of living inside nature's rhythms during this tour will provide the full immersion necessary for complete paradigm shift — gleaning new values, new habits, new perceptions, new appreciation of ourselves, our bodies, and connection to all that is.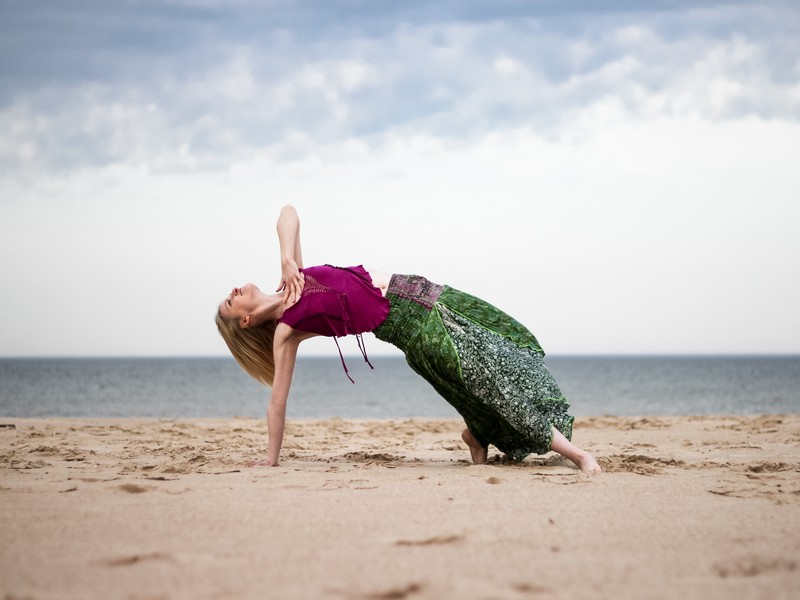 Ready to move beyond fear and return to health, harmony, and wholeness? Join me for this 9-day soul-stirring adventure to India and reclaim your connection to nature's ways.
Contact Jessica for more details on the tour 
---
Want to book a holiday in Kerala ? Contact us Today for a FREE Holiday Plan