With its verdant tea plantations covering acres of mountains and cool , misty air Munnar has always been rated among the most popular hill stations in Kerala. Breathtaking beauty of Munnar offers opportunity to take Munnar Photos and a lot of mesmerizing lens moments to Photography enthusiasts who plan to visit Kerala.
Here is a collection that displays photos that range from the mornings of Munnar to images that capture the tea gardens in Munnar. The photos will not solely be for the viewing pleasure of visitors but also will help them to get some free travel inspiration is they plan to visit Munnar.
These Photos are from the collections on Gireesh Gopi who contacted us after seeing our ealrier post on Kerala Images and one of our guests Carmel Petri who was kind enouigh to share photos after his trip in Kerala and Goa with iris holidays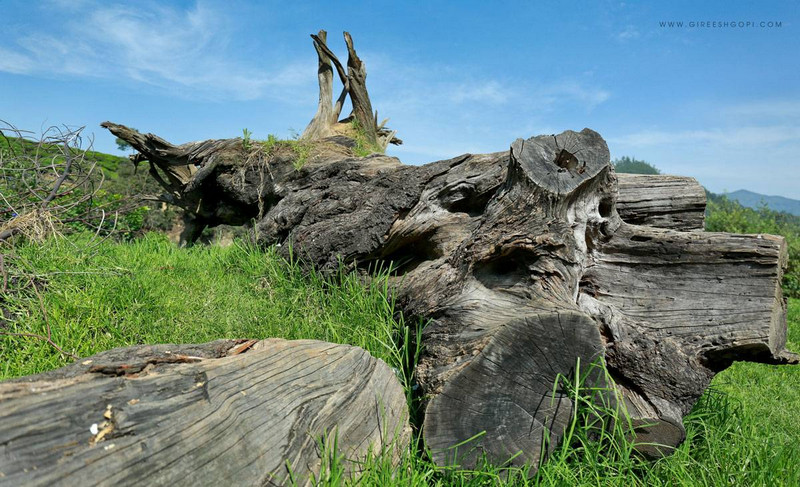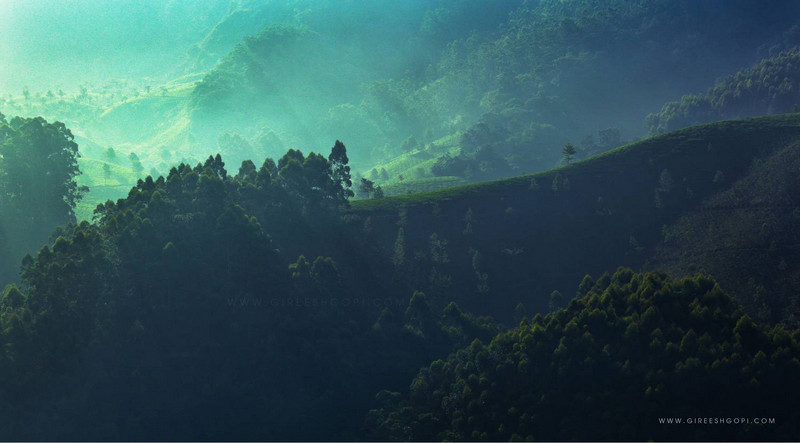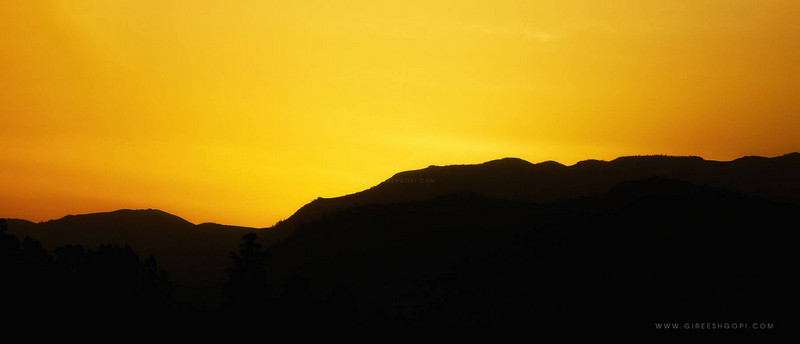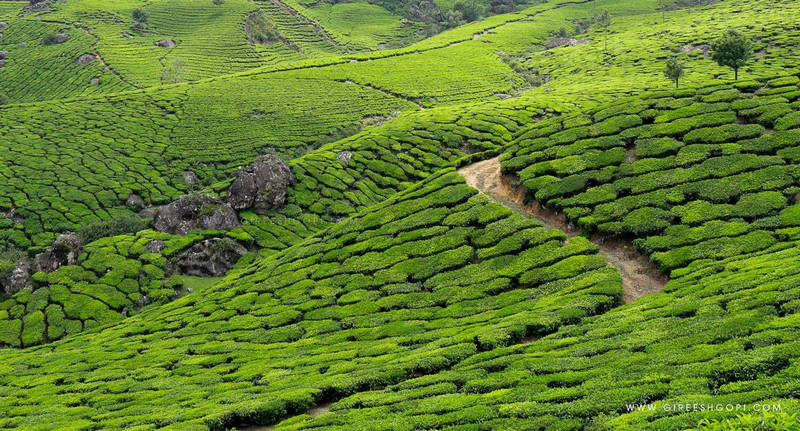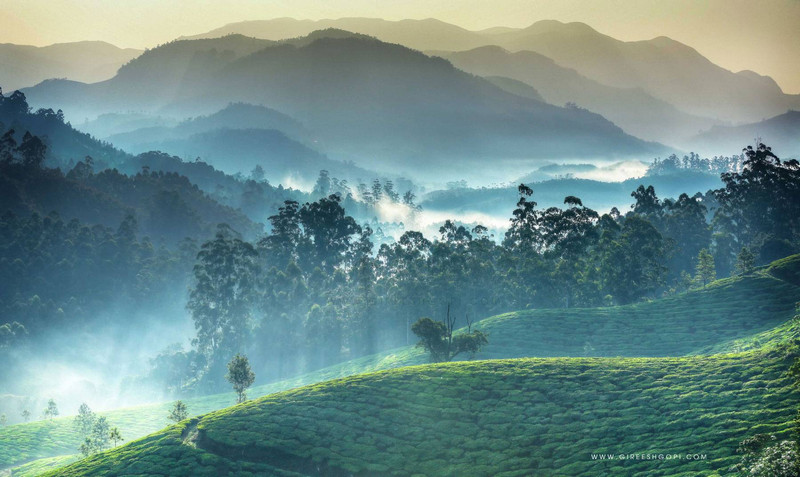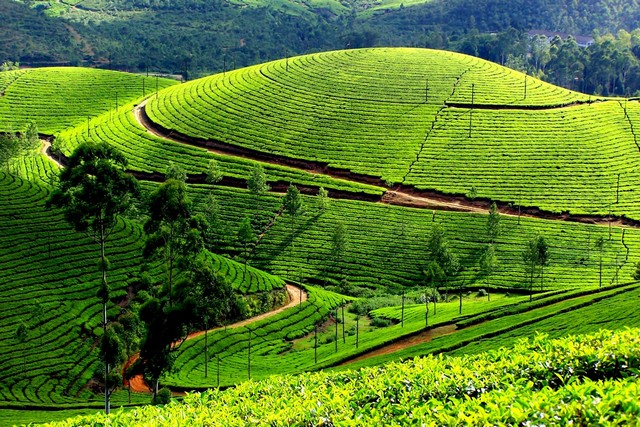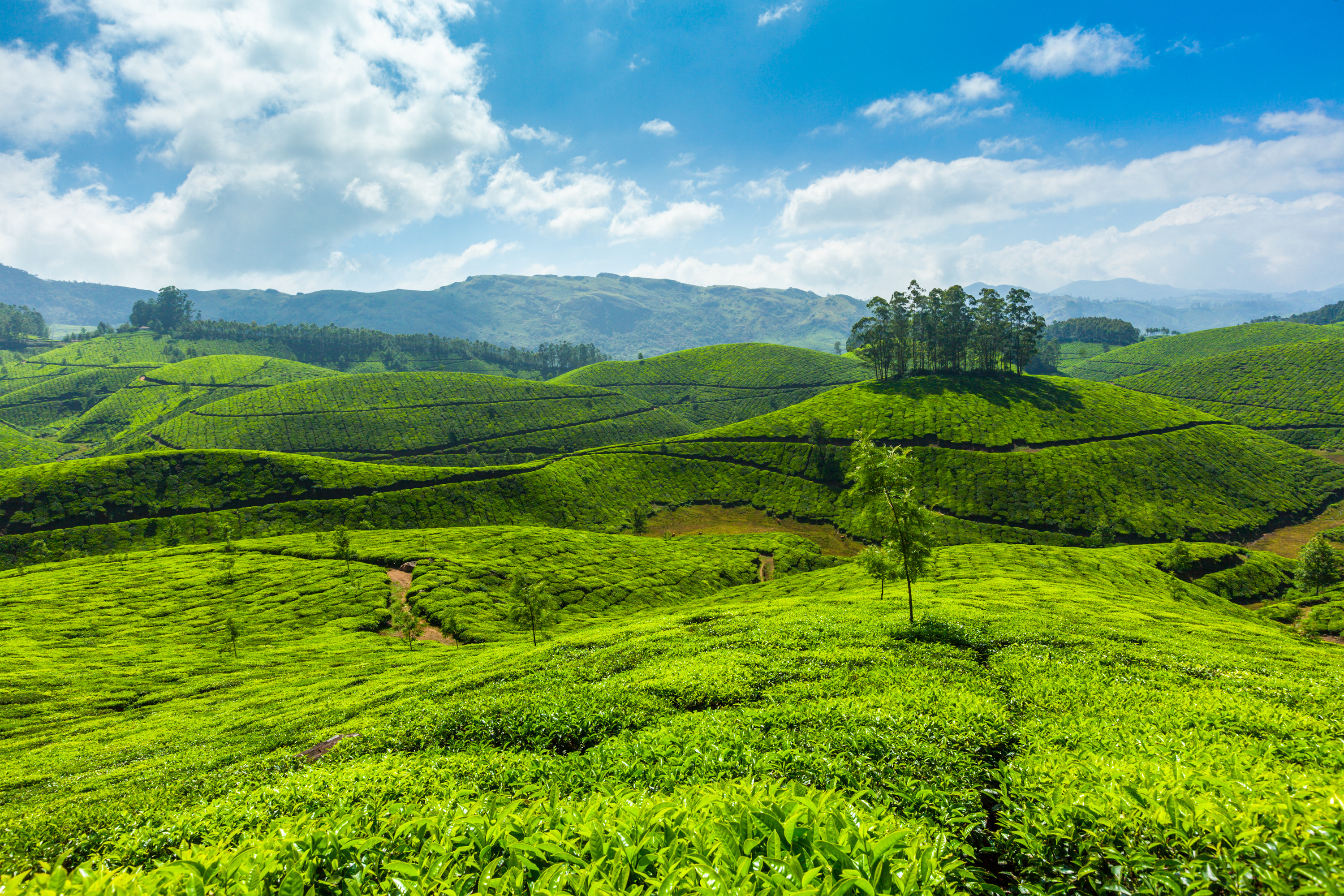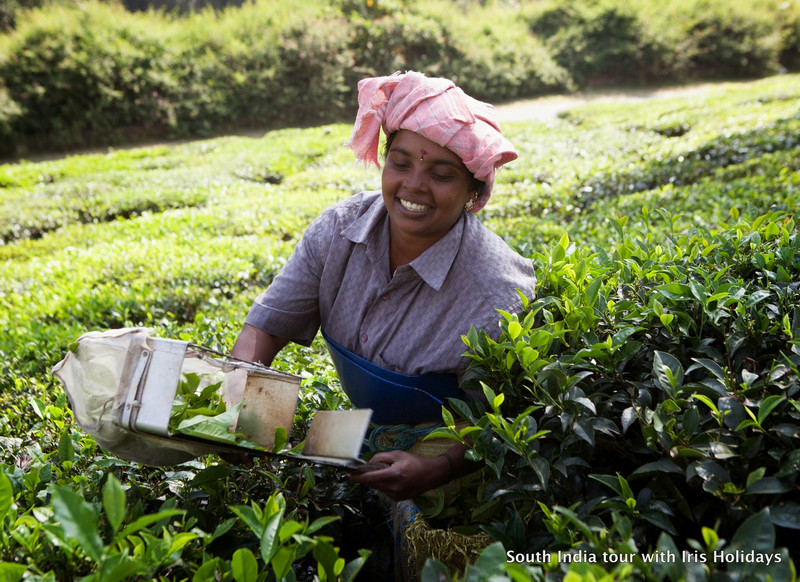 Munnar is also emerging as a destination for adventure tourism in Kerala with the stunning topography which is ideal for paragliding, trekking and rock-climbing.
Planning for Visiting Munnar? Taking pictures in Munnar of your partner in the middle of a tea garden is among the unique things to do in Kerala and do make sure you come back with some cool travel memories that can be permanently etched in your mind and a photo frame in your home.
---
Also published on Medium.